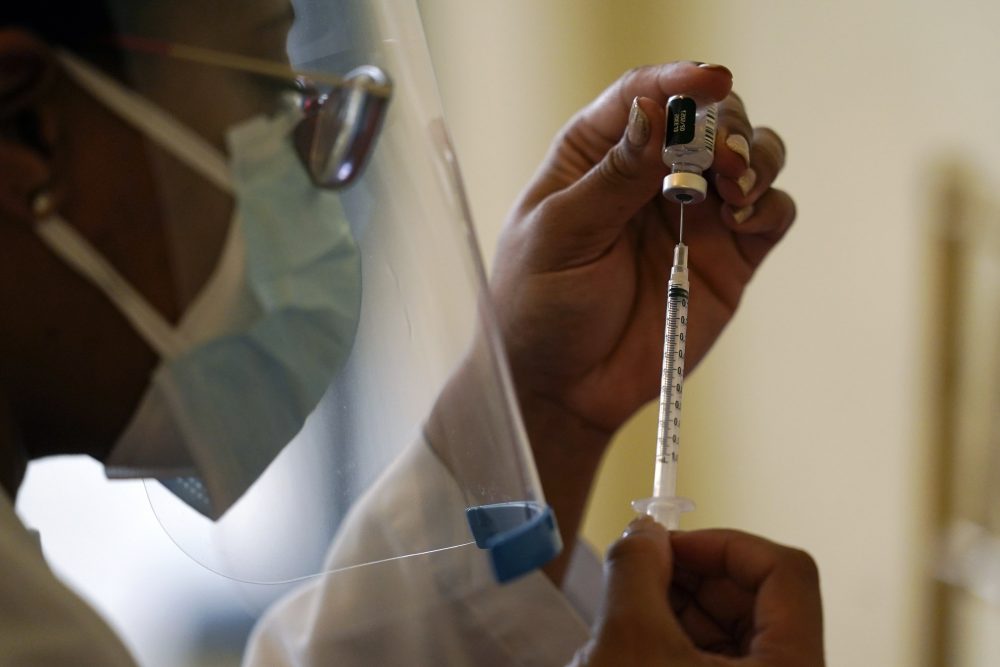 Town Square with Ernie Manouse airs at 3 p.m. CT. Tune in on 88.7FM, listen online or subscribe to the podcast. Join the discussion at 888-486-9677, questions@townsquaretalk.org or @townsquaretalk.
First, Dr. Gregory Poland, Director of the Vaccine Research Group at the Mayo Clinic, explains why that a more contagious version of COVID-19, rather than a deadlier one, can have devastating consequences in the fight against the virus.
Then, News 88.7's Jen Rice reports the best tips and practices to get the COVID-19 vaccine.
And Dr. Susan McLellan, Medical Director of the Biocontainment Treatment Unit and the Director of Biosafety for Research-related Infectious Pathogens at UTMB Health in Galveston, answers listener COVID-19 questions.
Town Square with Ernie Manouse is a gathering space for the community to come together and discuss the day's most important and pressing issues.
Audio from today's show will be available after 5 p.m. CT. We also offer a free podcast here, on iTunes, and other apps.