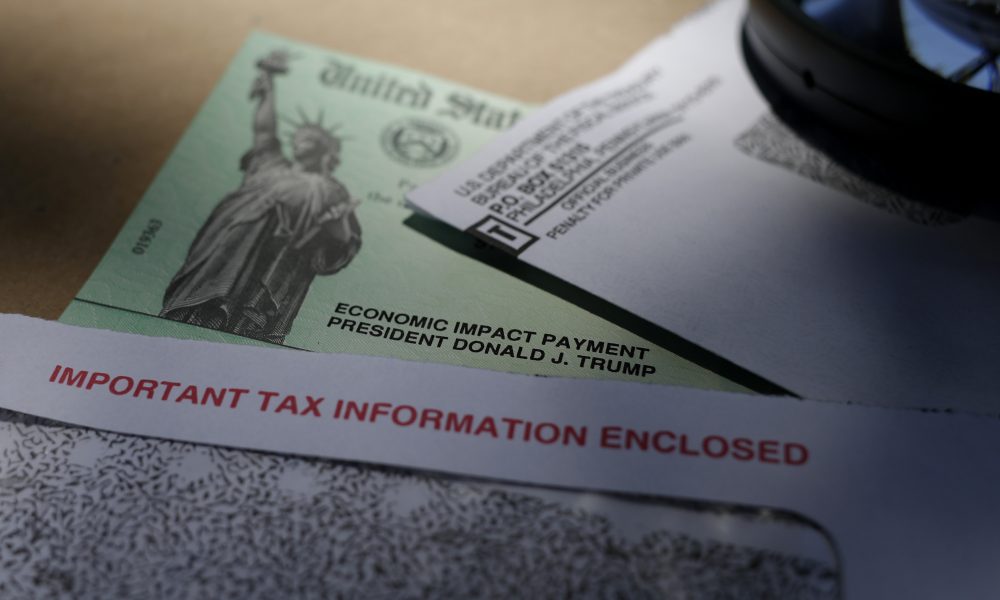 Town Square with Ernie Manouse airs at 3 p.m. CT. Tune in on 88.7FM, listen online or subscribe to the podcast. Join the discussion at 888-486-9677, questions@townsquaretalk.org or @townsquaretalk.
Social media, Google docs, Zoom meetings, online shopping.
Our lives revolve around connecting through a computer – now more than ever.
But that means the stakes of cybersecurity have never been higher.
Recently, the SolarWinds hacking incident effected hundreds of federal agencies and businesses, and it could have monumental impacts.
Today, experts discuss cybersecurity, plus another big headline: economic relief packages and stimulus checks. We open up the phone lines for listeners' questions and concerns.
Guests are:
Associate Professor of Computer Information Systems and Information System Security
Associate Director of the Center for Information Security Research and Education at the University of Houston
Assistant Professor in the Marilyn Davies College of Business, at the University of Houston – Downtown
Houston Public Media reporter Matt Harab also joins Ernie with headlines from Houston and beyond, including:
Harris County Judge Lina Hidalgo says she expects certain indoor businesses will have to go back to 50% occupancy in the county "unless things change in the next couple of hours." UPDATE: Harris County Passes Threshold for Tougher COVID-19 Restrictions
This would be a State order, not Judge Hidalgo's order.
Harris County is part of a "Trauma Service Area" (as defined by Governor Greg Abbott) that includes Fort Bend, Montgomery and other counties farther away from the city of Houston.
These counties collectively have had six consecutive days during which COVID-19 hospitalizations have accounted for above 15% of the total hospital capacity.
Fort Bend County has begun rolling out the Pfizer vaccine to healthcare workers, and others most at risk for developing COVID–19 (65 years and older and people 16 years or older with a chronic medical condition).
For now, if you're a Fort Bend County resident, you can't register online, because they've reached the 5000 person limit.
Everyone who's currently registered in Fort Bend County will be contacted, and they will be informed when and where they need to go to get vaccinated.
How To Get A COVID Vaccine In The Houston Area
Town Square with Ernie Manouse is a gathering space for the community to come together and discuss the day's most important and pressing issues.
Audio from today's show will be available after 5 p.m. CT. We also offer a free podcast here, on iTunes, and other apps.