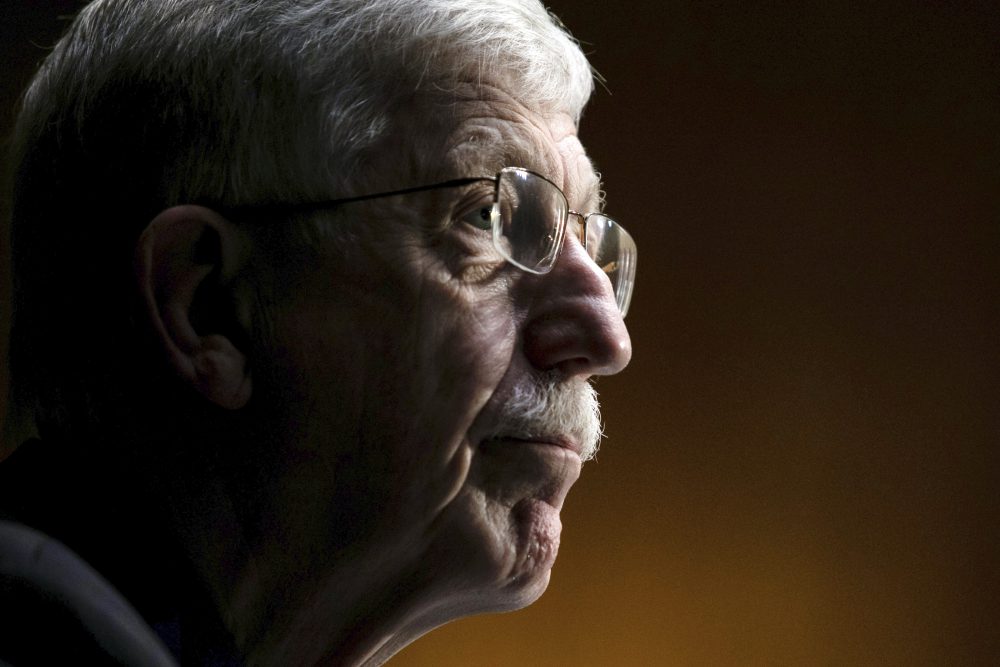 Town Square with Ernie Manouse airs at 3 p.m. CT. Tune in on 88.7FM, listen online or subscribe to the podcast. Join the discussion at 888-486-9677, questions@townsquaretalk.org or @townsquaretalk.
Dr. Francis S. Collins, Director of the National Institutes of Health, joined Town Square to discuss lessons the NIH has learned as they handled COVID-19, and how, in December 2019, word of a flu-like disease in Wuhan, China, reminded the Institutes of another outbreak years prior.
"For all of us who had lived through the response to SARS," said Collins. "This had an echo that was not a happy one. And so- anybody at NIH who thinks anything about infectious disease- including Tony Fauci and myself, and a bunch of others, were immediately zeroed in on what this might be… It looked as if this is something we need to respond to in every way we know how…"
On January 11, 2020, the day after the DNA sequence to COVID-19 was posted on the internet, the NIH had begun to work on designing a vaccine to stop the spread of the virus.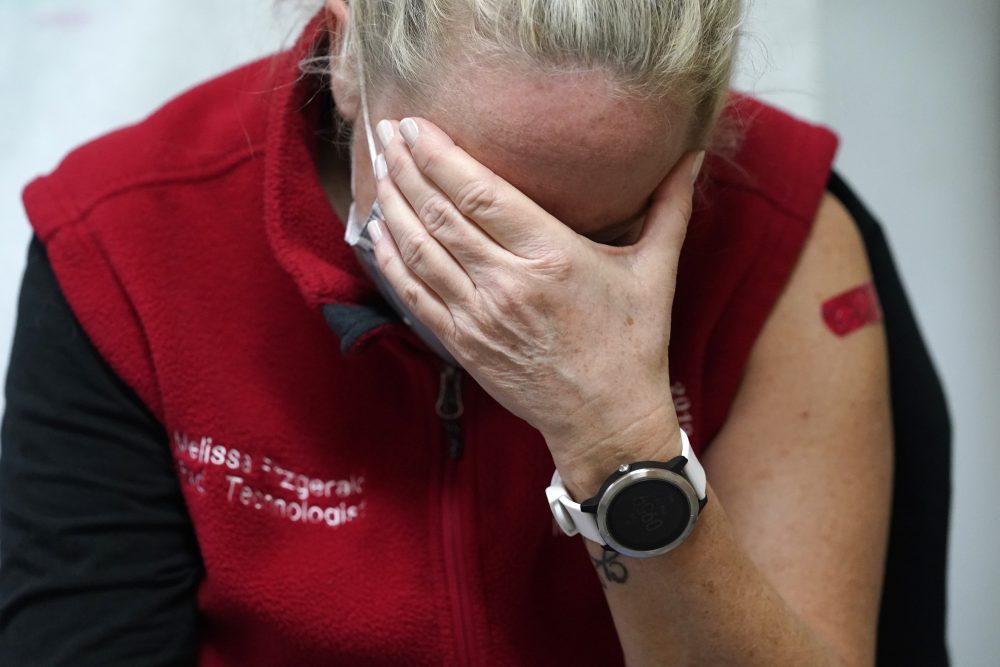 Dr. Joe Young, E.R Director at Baylor St. Luke's Medical Center, was one of the first to benefit from the year-long research on December 15, 2020.
"For [medical staff], this feels like the beginning of the end of the pandemic," said Young. "The reason why we're getting this is because the evidence behind the vaccine shows that it works."
Along with the relief of the vaccine, Young has also seen a ramp-up of patients with COVID symptoms and believes that family gatherings during the Thanksgiving holiday led to the spike in cases.
As COVID-19 related deaths continue to eclipse previous records, Collins calls for continued social distancing and to think of masks as, "Life-saving devices."
"It going to be up to all of us to try to prevent this from getting any worse," said Collins.
Then, Dr. Susan McLellan, Medical Director of the Biocontainment Treatment Unit and the Director of Biosafety for Research-related Infectious Pathogens at UTMB Health in Galveston, joined to answer vaccine questions from listeners.
And Matt Harab, Houston Public Media reporter, walked us through what the second stage of Texas's vaccine distribution plan will look like.
Town Square with Ernie Manouse is a gathering space for the community to come together and discuss the day's most important and pressing issues.
Audio from today's show will be available after 5 p.m. CT. We also offer a free podcast here, on iTunes, and other apps.