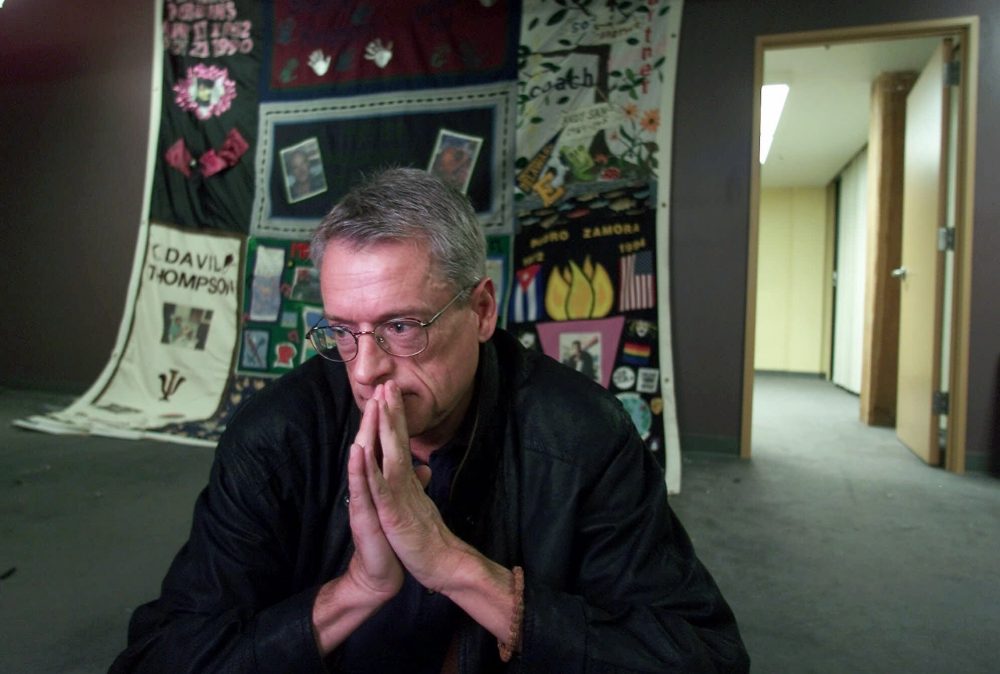 Town Square with Ernie Manouse airs at 3 p.m. CT. Tune in on 88.7FM or listen online. Join the discussion at 888-486-9677, questions@townsquaretalk.org or @townsquaretalk.
Cleve Jones, AIDS and LGBTQ+ rights activist, discusses the NAMES Project AIDS Memorial Quilt, the world's largest piece of community folk art, and the parallels he sees between the American government's response to the AIDS virus during the 1980s and the current response to the COVID-19 pandemic. Jones is this year's Shelby Hodge Vision Award Honoree, presented by AIDS Foundation Houston, the first AIDS service organization in Texas.
Town Square with Ernie Manouse is a gathering space for the community to come together and discuss the day's most important and pressing issues.
Audio from today's show will be available after 5 p.m. CT. We also offer a free podcast here, on iTunes, and other apps.