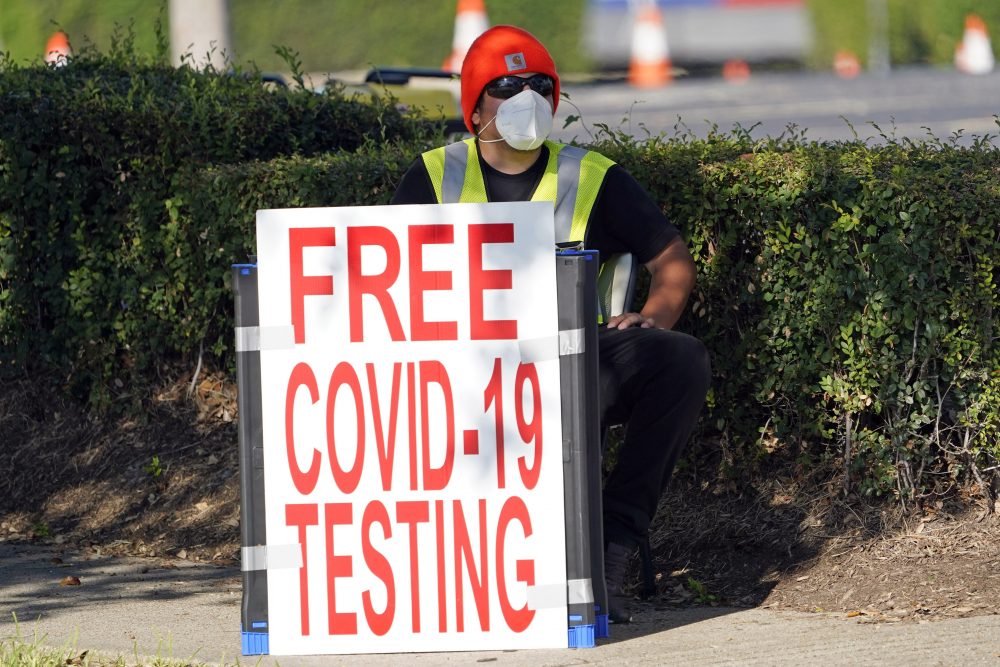 Town Square with Ernie Manouse airs at 3 p.m. CT. Tune in on 88.7FM or listen online. Join the discussion at 888-486-9677, questions@townsquaretalk.org or @townsquaretalk.
Today's show originally aired on Oct. 20, 2020.
Dr. Umair Shah, Executive Director of Harris County Public Health, and Dr. Gregory Poland, Director of the Vaccine Research Group at the Mayo Clinic, answer listener questions and discuss community and medical response to COVID, including:
Health risks caused by the misinformation and politicization of the virus
Science behind masking
Possibility that the US may have Emergency Authorization Use of a vaccine by the end of the year with licensed vaccines by first quarter 2021
In lieu of a vaccine, protect yourself with the "3 W's": Wear your mask, Watch your distance and Wash your hands.
Then, Houston writer, educator and activist Lupe Mendez talks about his family's battle with COVID. Both of his elderly parents, who lived in Galveston and followed safety precautions, contracted the virus in August. Sadly, his mother, Eusebia Mendez, passed away from COVID on October 1 at age 86. He shares their personal story of illness and loss, and his concern for vulnerable communities.
Houston Public Media reporter Matt Harab also joins Ernie to talk about a new Houston Police Department initiative to battle violent crime increase, along with crisis intervention teams to help with mental health calls.
*This episode aired live on Monday, Oct. 19.
Town Square with Ernie Manouse is a gathering space for the community to come together and discuss the day's most important and pressing issues.
Audio from today's show will be available after 5 p.m. CT. We also offer a free podcast here, on iTunes, and other apps.