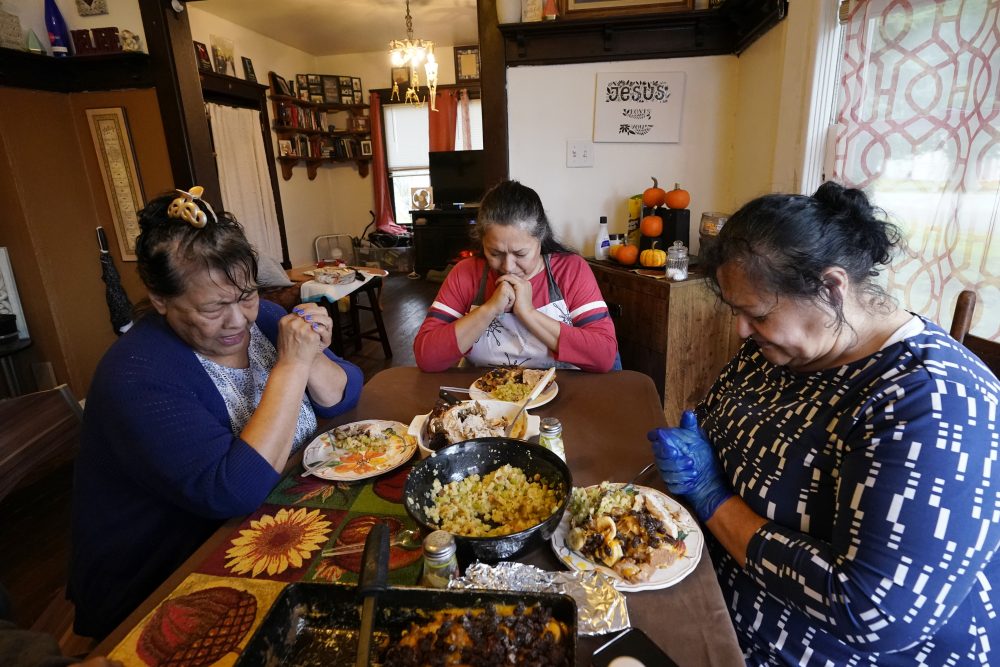 Town Square with Ernie Manouse airs at 3 p.m. CT. Tune in on 88.7FM or listen online. Join the discussion at 888-486-9677, questions@townsquaretalk.org or @townsquaretalk.
With the holidays coming up, we need to be prepared.
That might mean canceling or changing plans, or maybe getting tested, given the concerning rise in COVID cases in the Houston area and around the country.
We want to protect ourselves, our loved ones, and our community. And along with our physical health is our mental health.
With that in mind, we cover both COVID and parenting in this episode.
The pandemic has certainly impacted parents and children, and it will change the way we celebrate Thanksgiving with our families next week.
Are you a parent having trouble communicating with your child? Worried about family holiday stress? What about guidelines for building a "holiday bubble" for a safe Thanksgiving gathering?
Today, we get an update on the state of COVID and holiday safety, plus parenting tips to help families during the pandemic holiday season and beyond.
Guests are:
Senior VP and Dean of Clinical Affairs, Baylor College of Medicine
author of COVID-19 Updates – blog posts covering various COVID topics
Susan G. Groner:
Town Square with Ernie Manouse is a gathering space for the community to come together and discuss the day's most important and pressing issues.
Audio from today's show will be available after 5 p.m. CT. We also offer a free podcast here, on iTunes, and other apps.