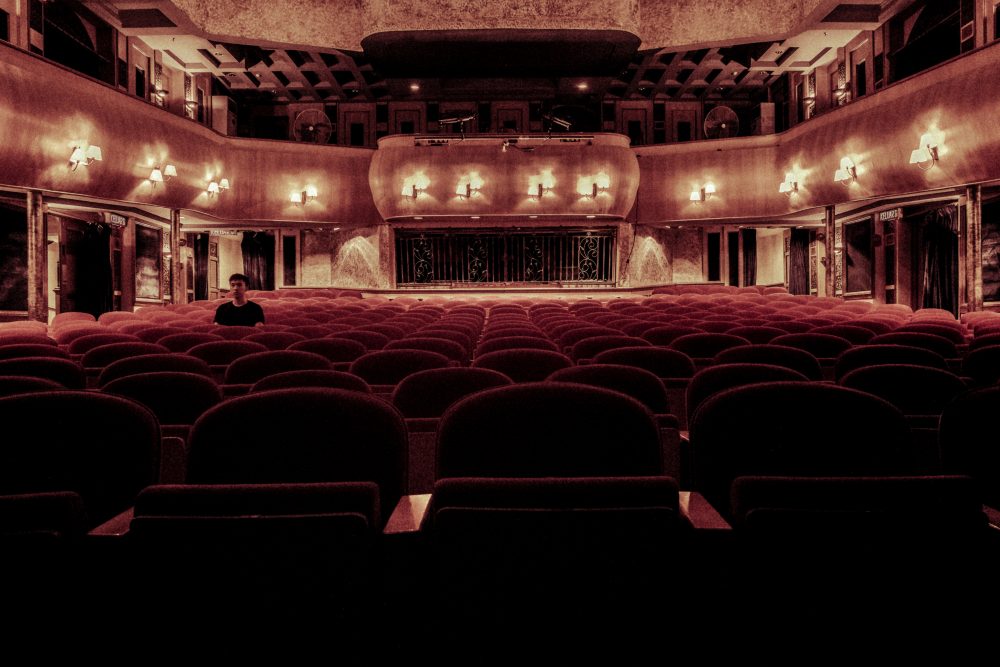 Town Square with Ernie Manouse airs at 3 p.m. CT. Tune in on 88.7FM or listen online. Join the discussion at 888-486-9677, questions@townsquaretalk.org or @townsquaretalk.
First, Michael Riedel, author of Singular Sensation: The Triumph of Broadway, joins our show to discuss the behind the scenes drama and triumphs in Broadway brought on by the now legendary musicals Rent, The Lion King, and more.
Then, Perryn Leech, Board Chairman of Theater District Houston and the Managing Director of Houston Grand Opera, takes calls with Ernie from local theaters companies and performers who share the ways they have adapted their performances to audiences during the pandemic.
Due to the large response, a second show covering this topic will occur on Tuesday, November 17, 2020.
Town Square with Ernie Manouse is a gathering space for the community to come together and discuss the day's most important and pressing issues.
Audio from today's show will be available after 5 p.m. CT. We also offer a free podcast here, on iTunes, and other apps.