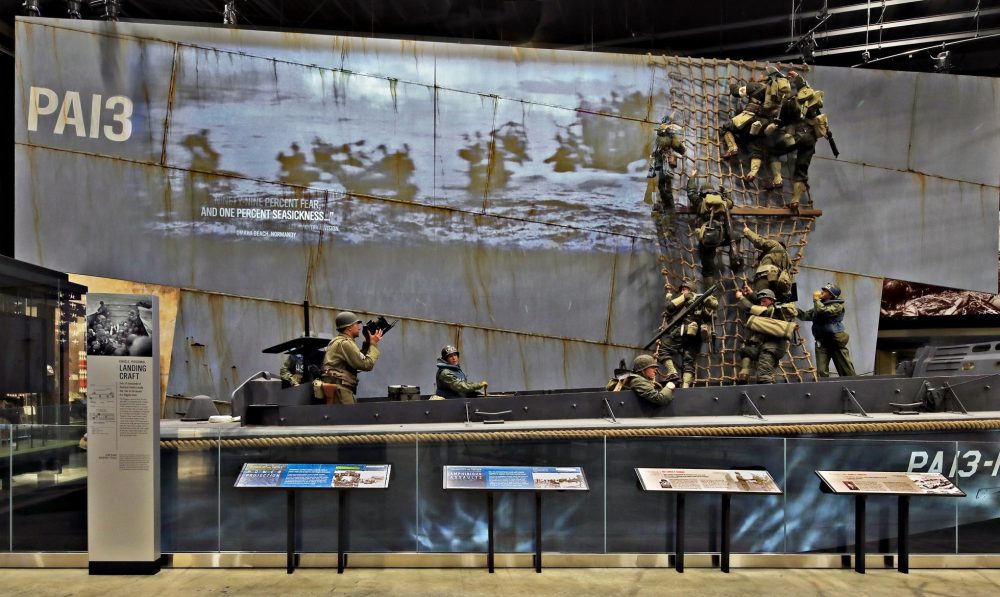 This Veterans Day, Professor Tom Palaima, UT professor and project organizer for the Warriors Chorus Project, discusses how storytelling and music tell the deeper history of soldiers' first-hand experiences through war and civilian life.
Then, Col. Charles R. Bowery walks us through the long-awaited National Museum of the United States Army which tells the history of the Army through first-hand accounts of soldiers. The Museum opens today to the public.
And Navy veteran Art delaCruz, president & COO of Team Rubicon, and National Guard veteran Sgt. Sam Lucero, warrior leader for the Wounded Warriors discuss their experiences in the service and how they continue to assist their fellow veterans and civilians after leaving the service.
Callers also share their first-hand accounts in the military and family history as they reach out on Veterans Day.