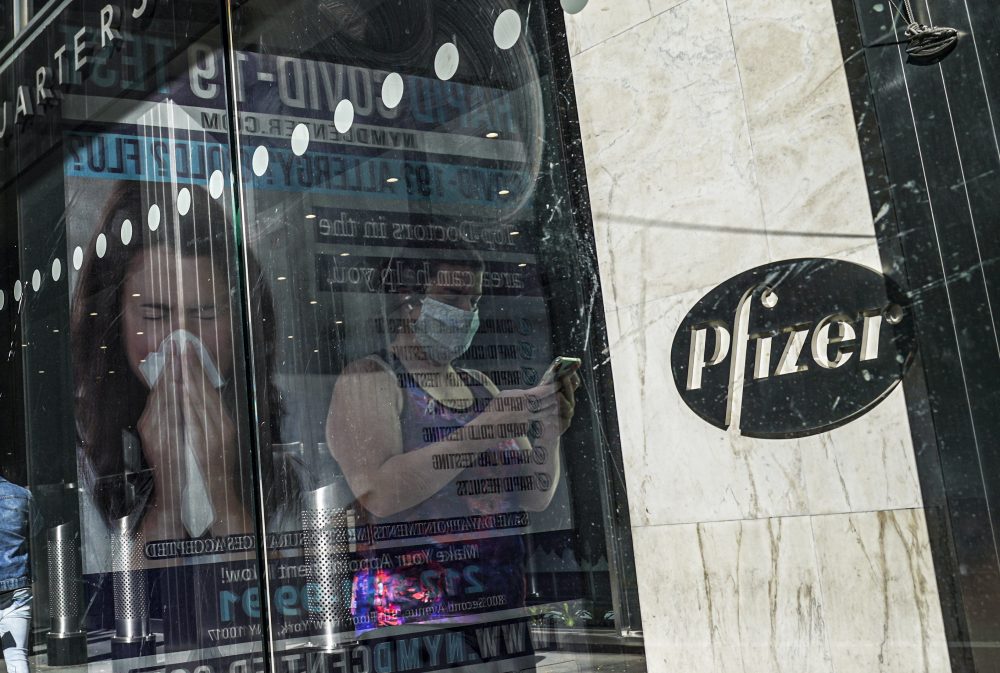 Town Square with Ernie Manouse airs at 3 p.m. CT. Tune in on 88.7FM or listen online. Join the discussion at 888-486-9677, questions@townsquaretalk.org or @townsquaretalk.
A new COVID-19 vaccine made by Pfizer, other new COVID research and developments as Texas becomes the first state to break past the million case mark over the weekend. Global health expert and chair and president of ACCESS Health International, Dr. William Haseltine, walks us through what this means for the oncoming winter season.
In the second half of the show, UTHealth epidemiologist Dr. Catherine Troisi answers your COVID questions.
Town Square with Ernie Manouse is a gathering space for the community to come together and discuss the day's most important and pressing issues.
Audio from today's show will be available after 5 p.m. CT. We also offer a free podcast here, on iTunes, and other apps.