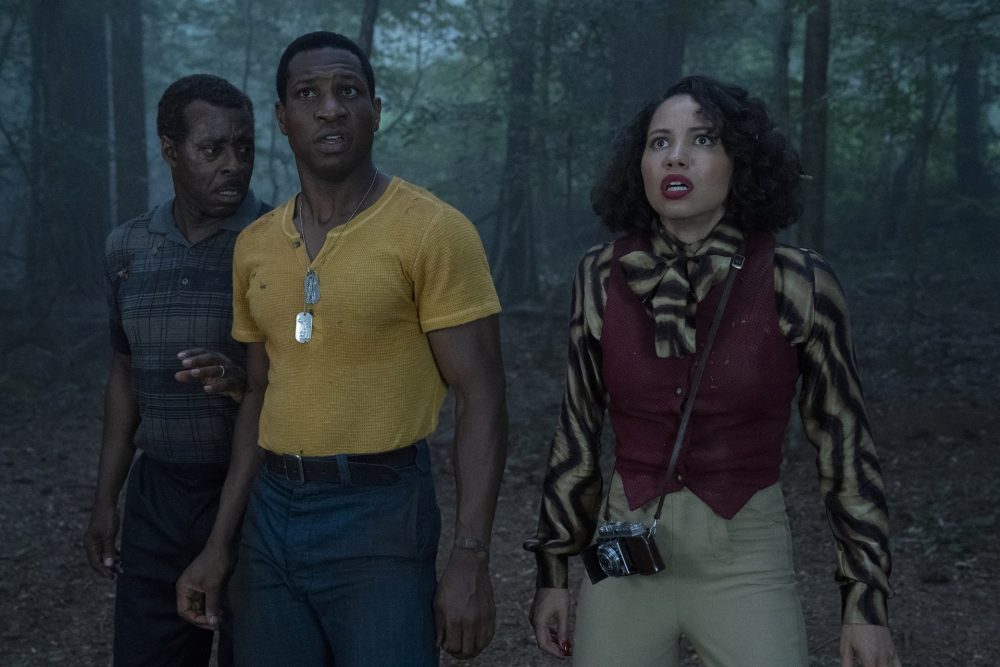 Town Square with Ernie Manouse airs at 3 p.m. CT. Tune in on 88.7FM or listen online. Join the discussion at 888-486-9677, questions@townsquaretalk.org or @townsquaretalk.
Whether they're campy or genuinely terrifying, horror movies can be a way to comment on societal problems – racism, sexism, violence – through the metaphors of monsters and science fiction.
With the critical and popular success of recent movies like Jordan Peele's Get Out and the current HBO TV series Lovecraft Country, there has been a growing interest in the Black horror genre, along with Black actors, writers and directors.
With Halloween around the corner, we have a fun, spooky and serious conversation about the impact and evolution of Black horror and cinema with Dr. Rockell Brown Burton, Interim Dean of the School of Communication and an Associate Professor at Texas Southern University, and Houston film critic Kevin Ranson, who runs MovieCrypt.com.
Also, Dr. Kirstin Matthews, Fellow in Science and Technology Policy at Rice University's Baker Institute, explains the latest in COVID headlines, including vaccine trials, the FDA approval of remdesivir and universal masks.
And, what's "scary" about the economic forecast? Professor Dietrich von Biedenfeld of the University of Houston – Downtown discusses the status of a stimulus package, plus evictions and the movie industry.
Town Square with Ernie Manouse is a gathering space for the community to come together and discuss the day's most important and pressing issues.
Audio from today's show will be available after 5 p.m. CT. We also offer a free podcast here, on iTunes, and other apps.