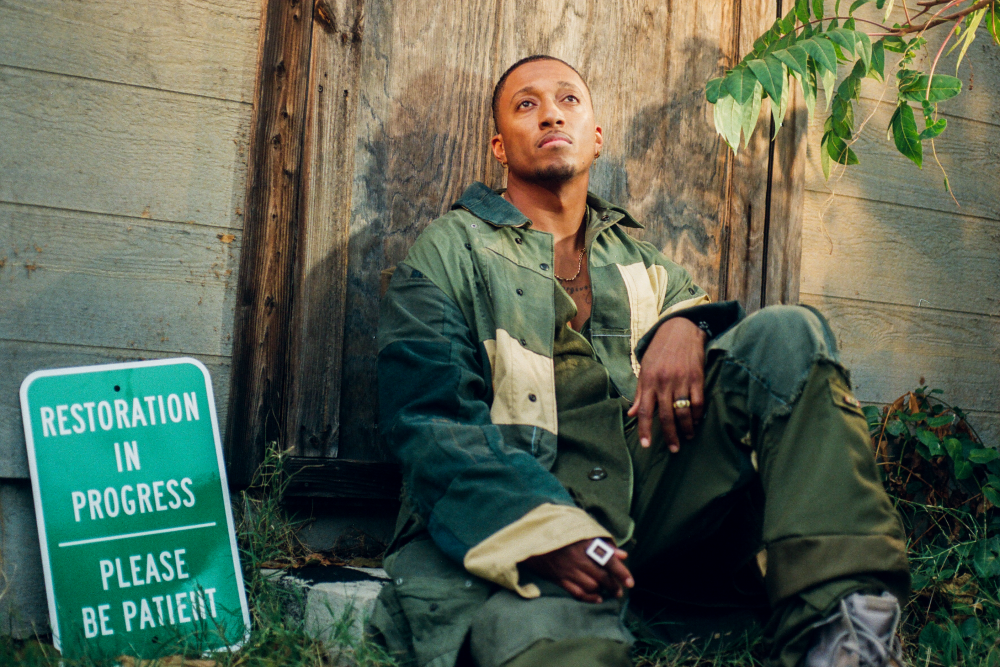 Town Square with Ernie Manouse airs at 3 p.m. CT. Tune in on 88.7FM or listen online. Join the discussion at 888-486-9677, questions@townsquaretalk.org or @townsquaretalk.
Ernie is joined by Lecrae, a two-time Grammy award-winning hip-hop artist, entrepreneur, and New York Times bestselling author of his autobiography, I Am Restored: How I Lost My Religion, But Gained My Faith. Lecrae discusses his life, legacy, and how he defines, "restored."
Then, public sociologist and founding director of the Sankofa Research, Dr. Assata Richards joins Ernie to discuss the impact that communities can have on an individual's mental health and well being.
Town Square with Ernie Manouse is a gathering space for the community to come together and discuss the day's most important and pressing issues.
Audio from today's show will be available after 5 p.m. CT. We also offer a free podcast here, on iTunes, and other apps.