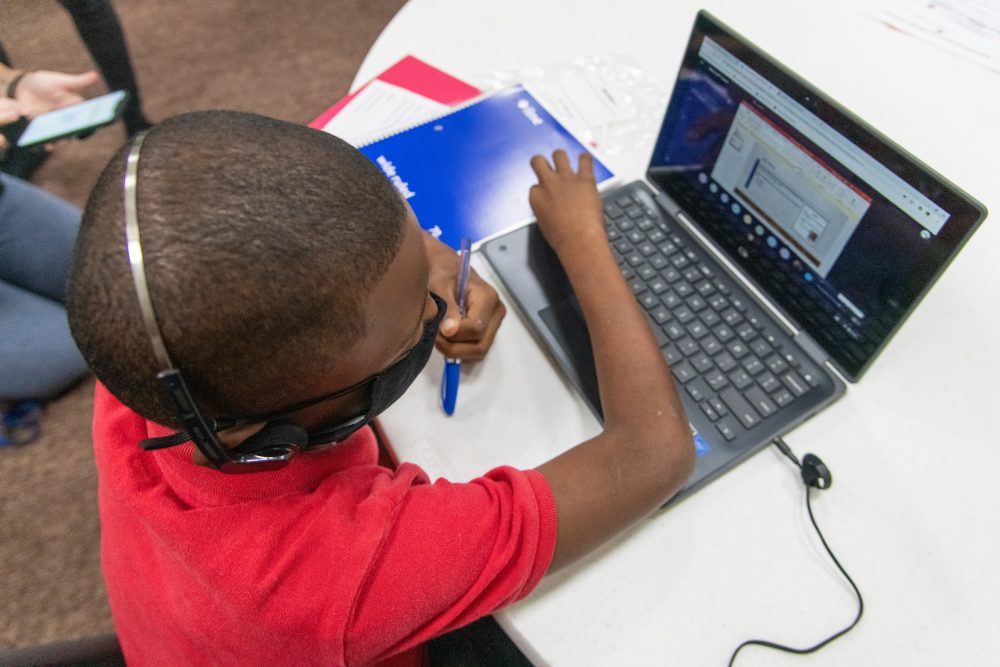 Town Square with Ernie Manouse airs at 3 p.m. CT. Tune in on 88.7FM or listen online. Join the discussion at 888-486-9677, questions@townsquaretalk.org or @townsquaretalk.
Schools continue to reopen, as the community continues to deal with COVID. For example, Houston Independent School District faced confirmed and presumed COVID cases within its first days of in-person instruction this week.
What can we learn from this? What is the impact on the community? And what can we should be aware of to keep our children – and each other – safe as the school year marches on?
In this episode, medical experts from the state and local level, as well as a representative from the Houston teachers' union, discuss their takeaways and recommendations. Listeners, including several teachers, also call in to share their concerns and experiences.
Guests are:
*This episode aired live on Wednesday, Oct. 21.
Town Square with Ernie Manouse is a gathering space for the community to come together and discuss the day's most important and pressing issues.
Audio from today's show will be available after 5 p.m. CT. We also offer a free podcast here, on iTunes, and other apps.