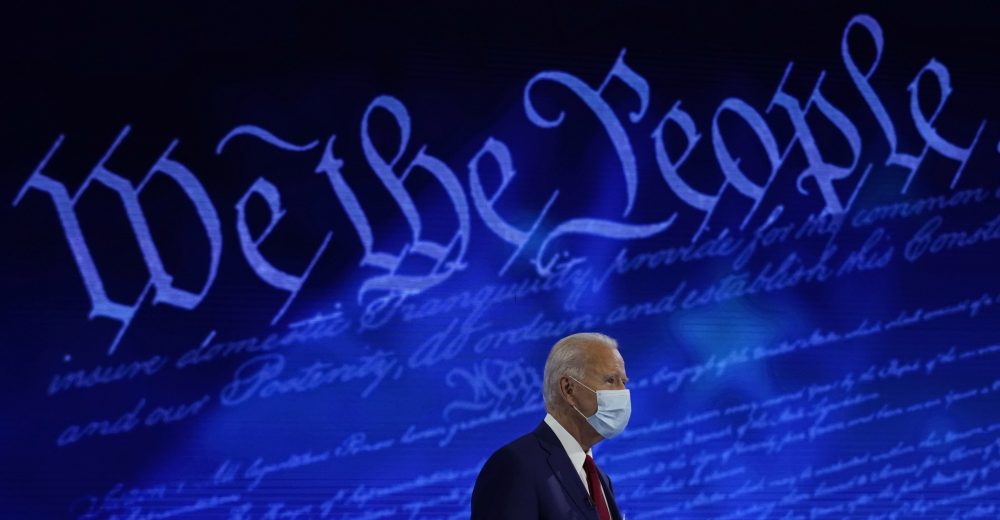 Town Square with Ernie Manouse begins at 3 p.m. CT on 88.7FM or listen online. Join the discussion at 888-486-9677, questions@townsquaretalk.org or @townsquaretalk
For this episode, Ernie is joined by Chicano activist and professor Tony Diaz, and consultant and blogger, Natalie Arceneaux, to discuss President Donald Trump's town hall versus presidential candidate Joe Biden's town hall.
Town Square with Ernie Manouse is a gathering space for the community to come together and discuss the day's most important and pressing issues.
Audio from today's show will be available after 5 p.m. CT. We also offer a free podcast here, on iTunes, and other apps.