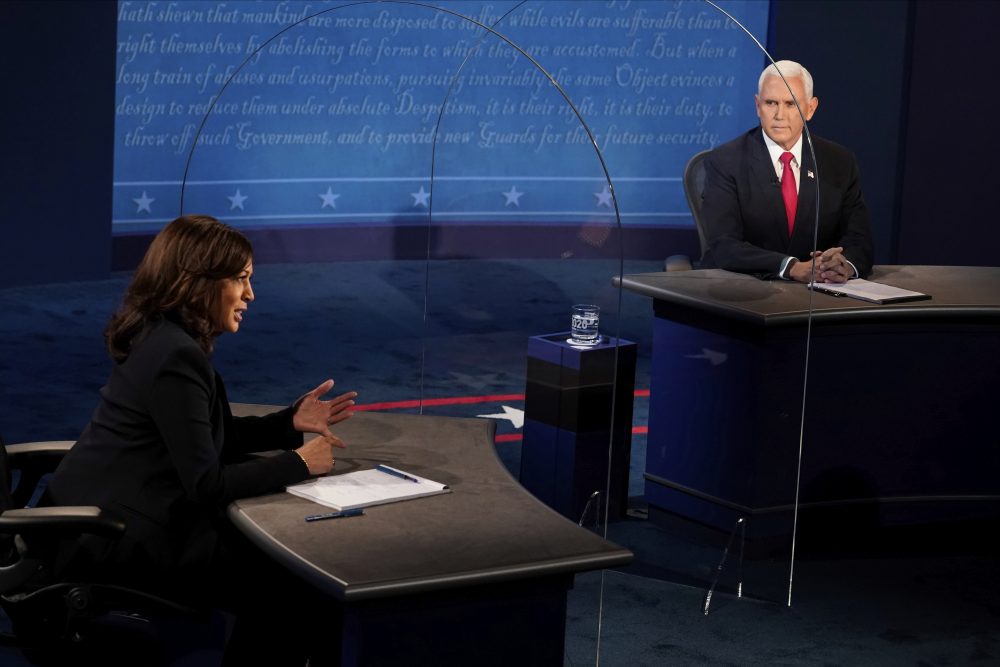 Town Square with Ernie Manouse is a gathering space for the community to come together and discuss the day's most important and pressing issues.
In this episode, we discuss the Vice Presidential Debate with both sides of the aisle.
Republican Jacquie Baly, President of Baly Projects and Adjunct Professor at the University of Houston, and Democrat Chris Bell, former US Representative for Texas' 25th Congressional District, offer their commentary and critiques of how the candidates performed – from time control to strategy to their handling of questions on abortion, transfer of power, environment and more.
Houston Public Media reporter Matt Harab also joins Ernie with a story of a San Antonio bar owner, who reacts to Governor Abbott's latest order to allow Texas bars to reopen at 50% capacity if counties opt in.
This episode aired live on Thursday, Oct. 8 at 3pm CT.