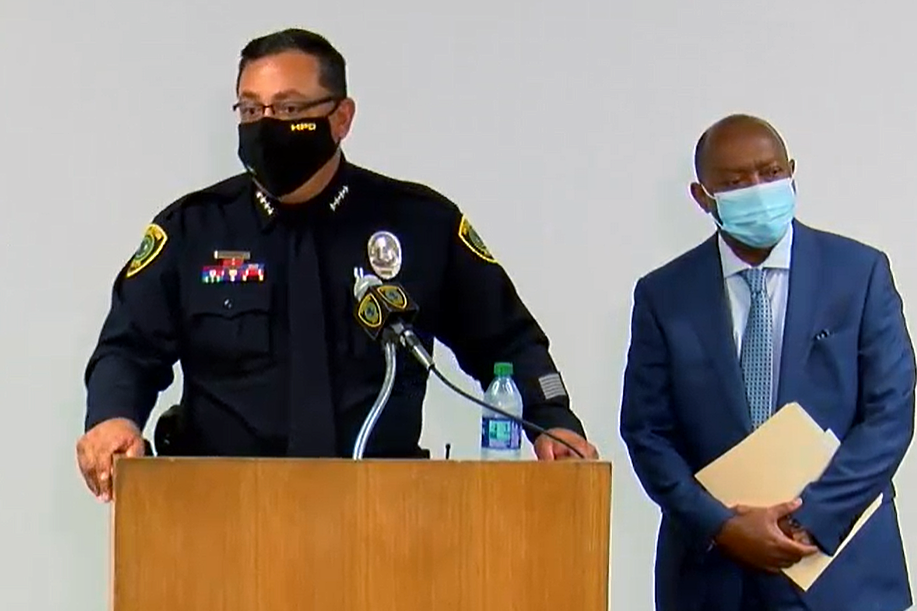 Town Square with Ernie Manouse is a gathering space for the community to come together and discuss the day's most important and pressing issues.
In this episode, we talk about and take listener calls on policing and its surrounding issues of reform, systemic racism and community engagement. Joining us are:
police accountability expert and activist, who has trained with the FBI
creator of The New Conversation, a 17-part series about police and the Black community
best-selling author of The STOP: Improving Police and Community Relations
and Dr. Carla Brailey
Assistant Professor of Sociology at Texas Southern University
Co-chair of the Police, Policy and Practices Committee of the Houston Police Reform Task Force
a writer of the full report of 104 reform proposals by the task force
Houston Public Media reporter Matt Harab also joins Ernie to share takeaways from his exclusive interview with Houston Police Chief Art Acevedo.