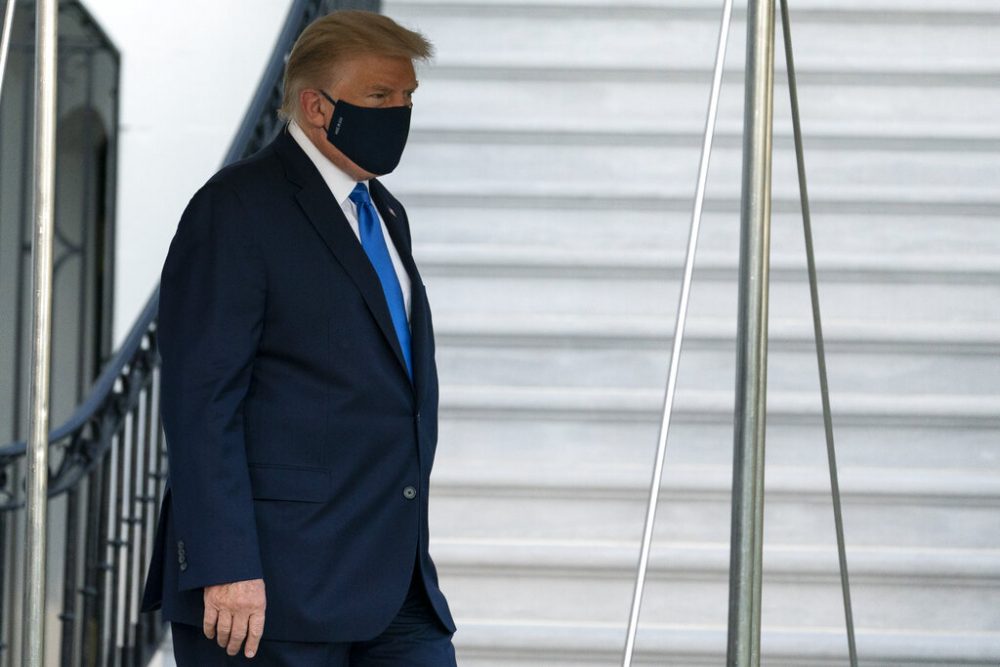 Town Square with Ernie Manouse is a gathering space for the community to come together and discuss the day's most important and pressing issues.
In this episode, we focus on what we can learn when the most protected couple in the country is unable to escape this virus. Experts in politics and medicine discuss the President's health, possible spread, and impact on the election and the government.
Our guests are Dr. Catherine Troisi, a top public health researcher and an infectious disease epidemiologist at UTHealth School of Public Health, and Brandon Rottinghaus, Professor of Political Science at the University of Houston and co-host of the Party Politics podcast.