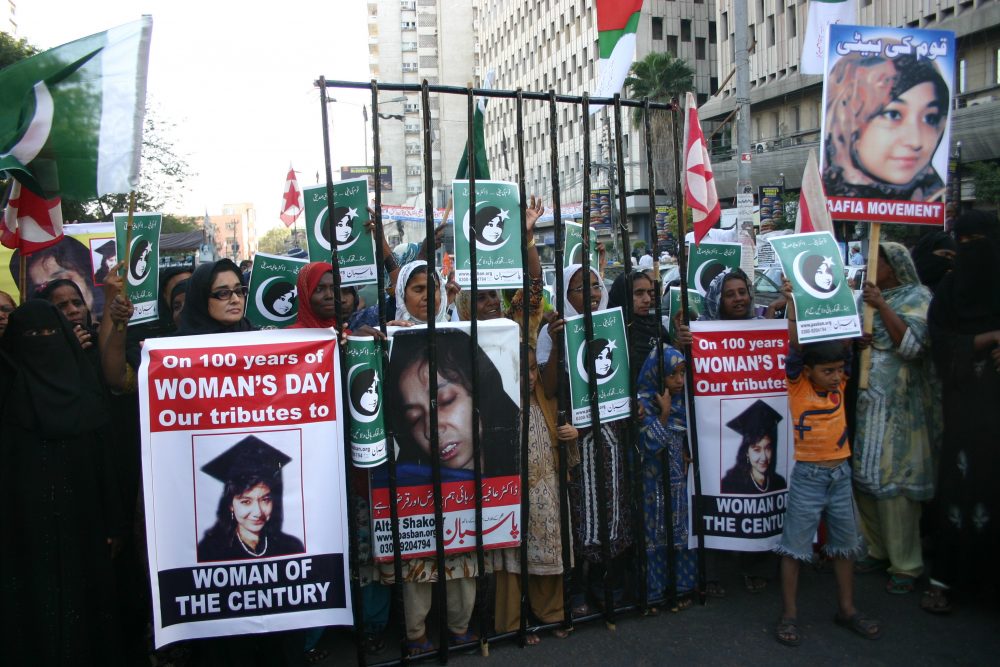 Town Square with Ernie Manouse is a gathering space for the community to come together and discuss the day's most important and pressing issues.
In this episode, Dr. Kirstin Matthews, Fellow in Science and Technology Policy at Rice University's Baker Institute, reviews a week in COVID.
Dawood Ghazanavi, a Pakistan Supreme Court Attorney, discusses the story of Dr. Aafia Saddiqui and the impact of the case on US/Pakistan relations. Ghazanavi is the author the international bestseller, Aafia Unheard: Uncovering the Personal and Legal Mysteries Surrounding FBI's Most Wanted Woman.
Professor Dietrich von Biedenfeld of University of Houston – Downtown takes a deep dive into the health and safety impacts of the wealth gap in the US.
Houston Public Media reporter Matt Harab also joins Ernie with headlines and stories from this past week in the pandemic.