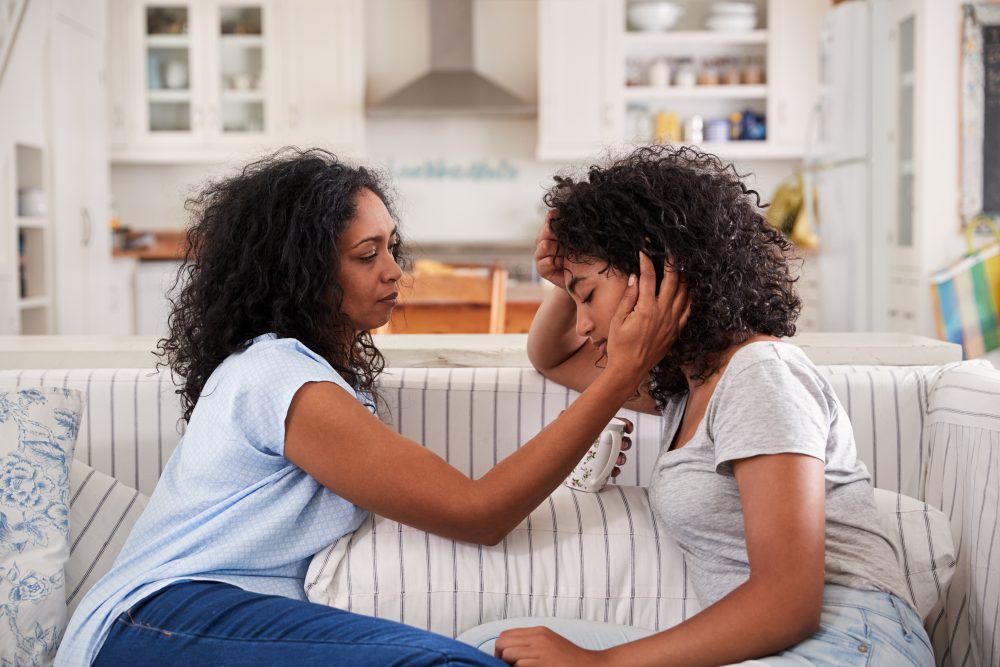 Town Square with Ernie Manouse is a gathering space for the community to come together and discuss the day's most important and pressing issues.
In this episode, we bring you a special hour on student mental health and parenting, as part of a partnership with the Defender Network.
ReShonda Tate Billingsley, journalist and Managing Editor of The Defender, shares findings from her report, "Parents Tackle Mental Health of Kids," as well as stories of parents interviewed.
Dr. Richelle Whittaker, an educational psychologist, offers insights on the factors impacting the mental health of families – from the struggle to find work-life-school balance, to caregiver fatigue, to the isolation that children face in this pandemic world.
Together, our guests offer tips and strategies, plus answer listeners' questions.