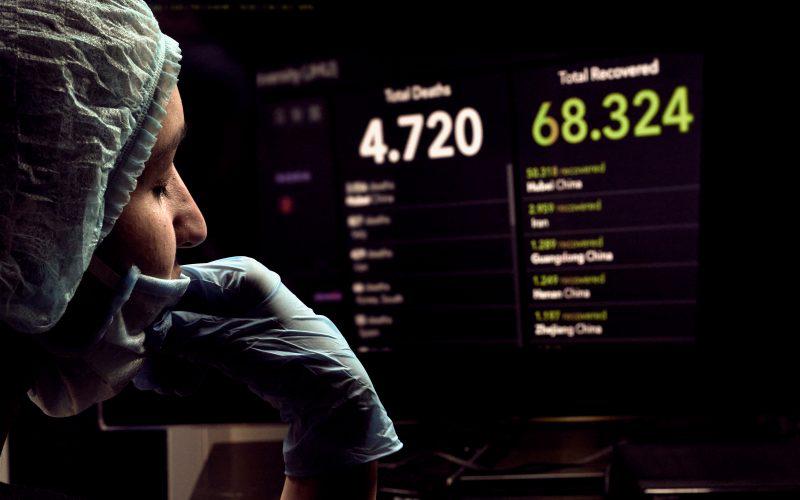 Town Square with Ernie Manouse is a gathering space for the community to come together and discuss the day's most important and pressing issues.
In the first segment, Ernie is joined by Dr. Patricia Hayes, Area Medical Director (TX) for Partners in Primary Care, to discuss new testing procedures and and interpreting testing data. She also answers questions from listeners.
Then, Ernie is joined by our regular Thursday guest Dr. Catherine Troisi, infectious disease epidemiologist at UTHealth School of Public Health. They discuss whether it's realistic to expect a Covid vaccine by the end of October, and how some have incorrectly interpreted a recent CDC report about Covid deaths. Dr. Troisi also fields listeners' questions about Covid.