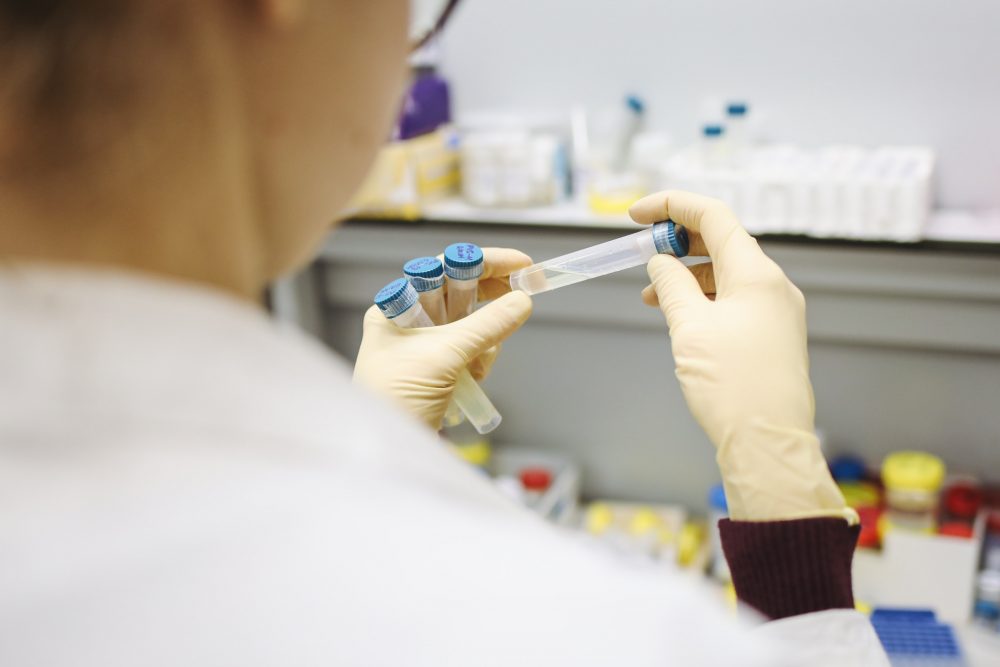 Town Square with Ernie Manouse is a gathering space for the community to come together and discuss the day's most important and pressing issues.
In the first segment, Ernie is joined by Baylor College of Medicine's Dr. Hana El Sahly to discuss the current state of vaccine trials for Covid-19. Dr. El Sahly is:
Associate Professor of Molecular Virology & Microbiology and Medicine
Principal Investigator for the Vaccine and Treatment Evaluation Unit
BCM Principal Investigator for ACTT: a treatment trial of the anti-viral drug remdesivir vs placebo at Baylor St. Luke's Medical Center and Ben Taub Hospital
Then, Ernie is joined by Dr. Jill Weatherhead, who discusses the concept of "herd immunity" and answers listeners' questions about COVID-19. Dr. Weatherhead is:
Asst. Professor, Tropical Medicine, Baylor College of Medicine
Asst. Professor, Infectious Disease, Baylor College of Medicine
And finally, News 88.7 reporter Matt Harab reports on Houston's current Covid situation and news of a new antibody test.