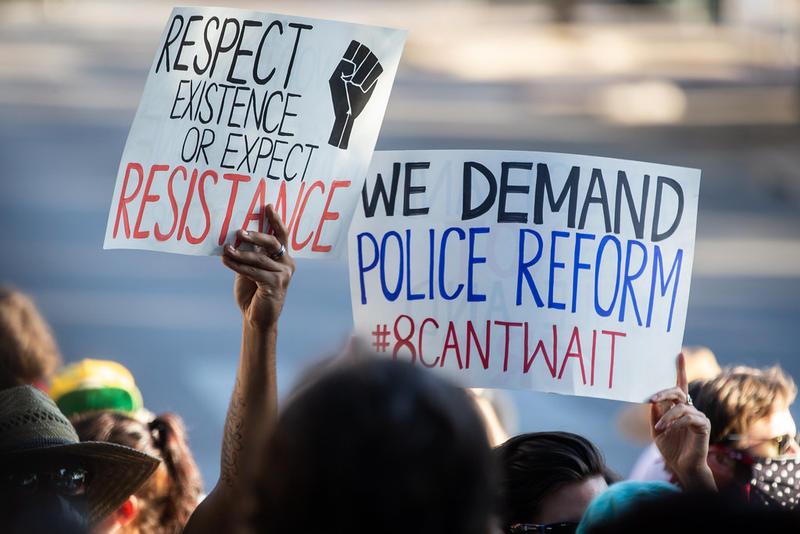 Town Square with Ernie Manouse is a gathering space for the community to come together and discuss the day's most important and pressing issues.
In the first segment, Ernie is joined by Dr. Rheeda Walker, clinical psychologist, author, and University of Houston professor, to discuss the resurgence of racial tension and unrest following the shooting of Jacob Blake in Kenosha, Wisconsin. Dr. Walker addresses the psychological impact of experiencing the effects of racism.
Then, Ernie is joined by political analyst (and co-host of Red, White and Blue) Dallas Jones and Pastor Mia K. Wright (with The Fountain of Praise Church), for a discussion about the political implications of the Kenosha situation and the systemic roots of police violence against blacks.