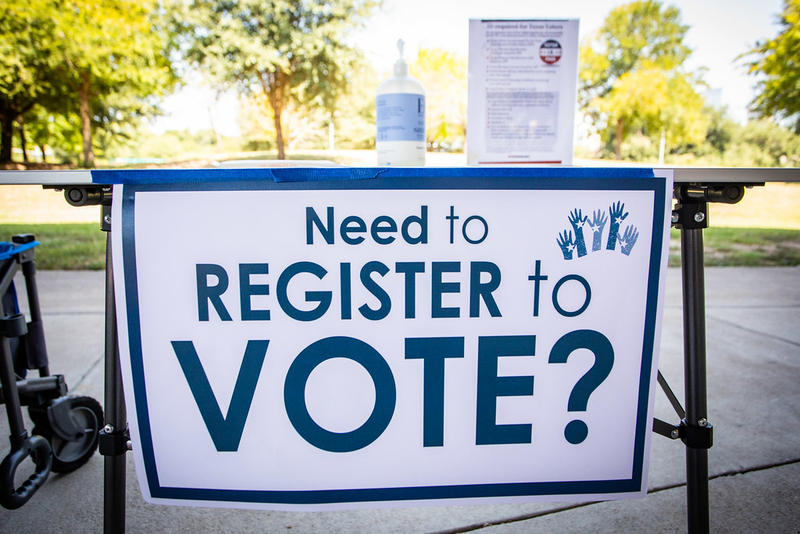 Town Square with Ernie Manouse is a gathering space for the community to come together and discuss the day's most important and pressing issues.
On the series' first episode, Ernie is joined by Harris County Clerk Chris Hollins and Pamela Dora-Thomas, Project Manager of the Voter Registration Department (Outreach Section) with the Harris County Tax Assessor's Office. They discuss the challenges facing Texas voters in the upcoming election, and how voters can register, apply for a mail-in ballot, and vote safely.
Then, Ernie is joined by Joaquin Gonzales, a lawyer with the Texas Civil Rights Project, to talk about voter suppression in Texas and what to expect come election time.
And finally, News 88.7 reporter Matt Harab reports on the plan to mobilize the Toyota Center as a social-distanced voting site.