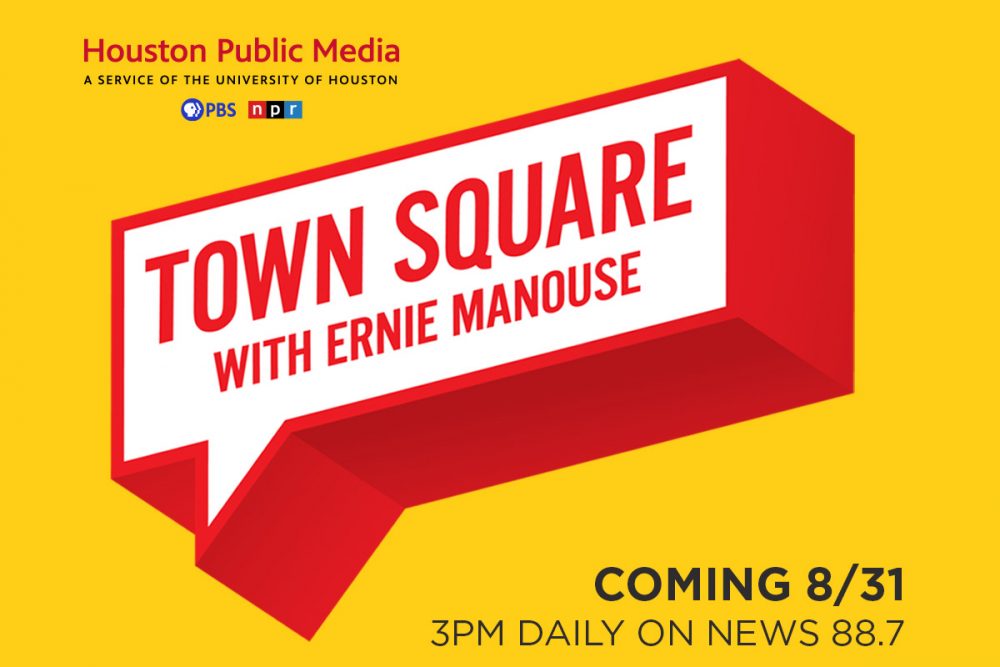 Town Square with Ernie Manouse is a gathering space for the community to come together and discuss the day's most important and pressing issues — a place for the audience to share personal opinions and have the opportunity to ask questions of leading experts on any given subject.
Through lively conversations, ranging from issues of race to the coronavirus, we strive to keep our listeners well-informed and educated. The ability to listen and share is what moves a society forward… together!
You can listen to Town Square with Ernie Manouse every weekday at 3pm on News 88.7, starting Monday, August 31.