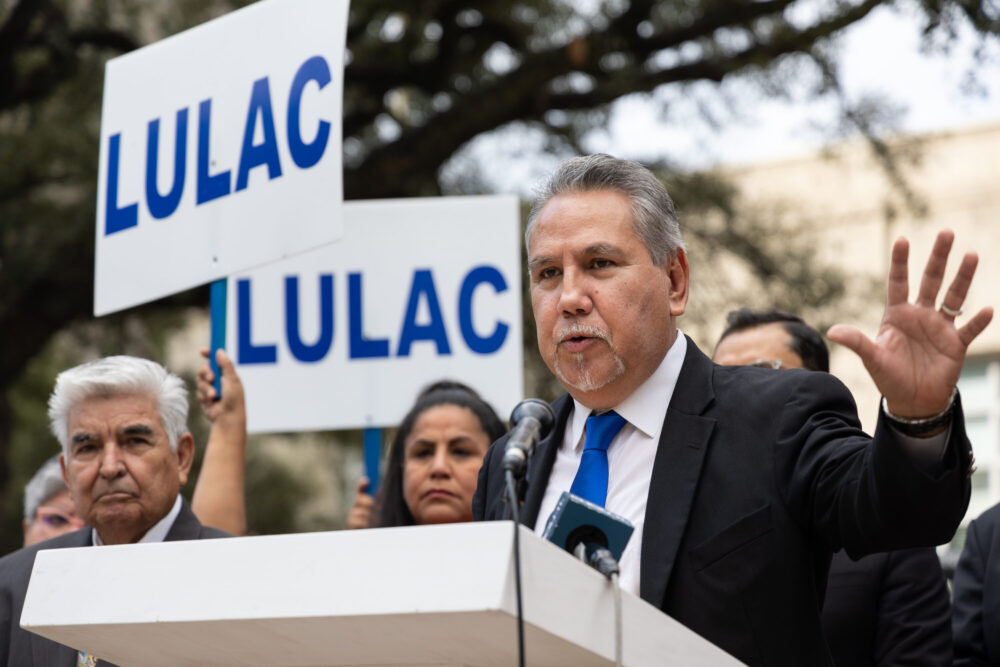 This week on Party Politics, Co-hosts Brandon Rottinghaus and Jeronimo Cortina discuss LULAC's lawsuit against Houston at-large district voting, the passing of the Respect for Marriage Act, and Texas Secretary of State John Scott's resignation, among other stories.
NATIONAL TOPICS
Is Uncle Sam going to run out of money?
Warnock wins in Georgia
Trump calls to terminate the Constitution
Same Sex / Interracial Marriage bill
TEXAS TOPICS
Republicans choose Speaker
LULAC Sues Houston
Secretary of State resigns
You can subscribe to the podcast on Apple Podcasts (or wherever you get your podcasts). Tweet us using #PartyPoliticsPod or email partypoliticspod@houstonpublicmedia.org. Party Politics is produced by Troy Schulze.