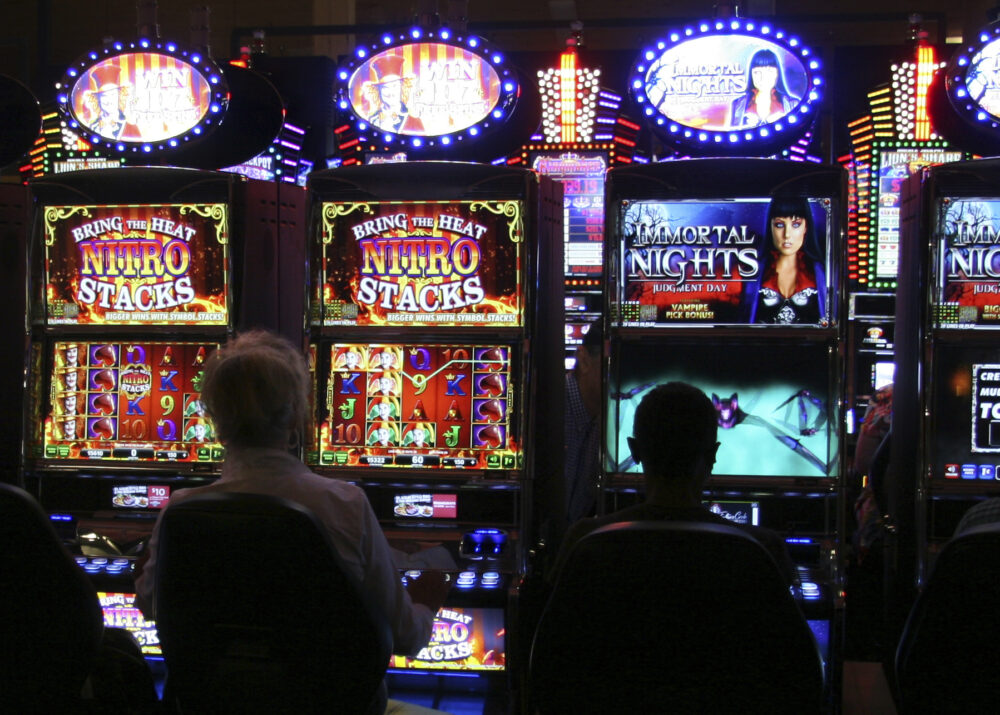 This week on Party Politics, Co-hosts Brandon Rottinghaus and Jeronimo Cortina discuss the painful Oz-Fetterman debate, the potential for gambling coming to Texas, and the New York Yankees fans' contempt for Ted Cruz, among other stories.
Party Politics will celebrate its fifth-anniversary season with a special live broadcast from Post Houston on Friday, November 4, at 7:30pm. The public is welcome; come meet our co-hosts, and please go vote!
NATIONAL TOPICS
Oz-Fetterman Debate
TEXAS TOPICS
Early voting roundup
Abbott not opposed to gambling in Texas
No new budget for Harris County
New York Yankees fans flip Ted Cruz the bird
You can subscribe to the podcast on Apple Podcasts (or wherever you get your podcasts). Tweet us using #PartyPoliticsPod or email partypoliticspod@houstonpublicmedia.org. Party Politics is produced by Troy Schulze.