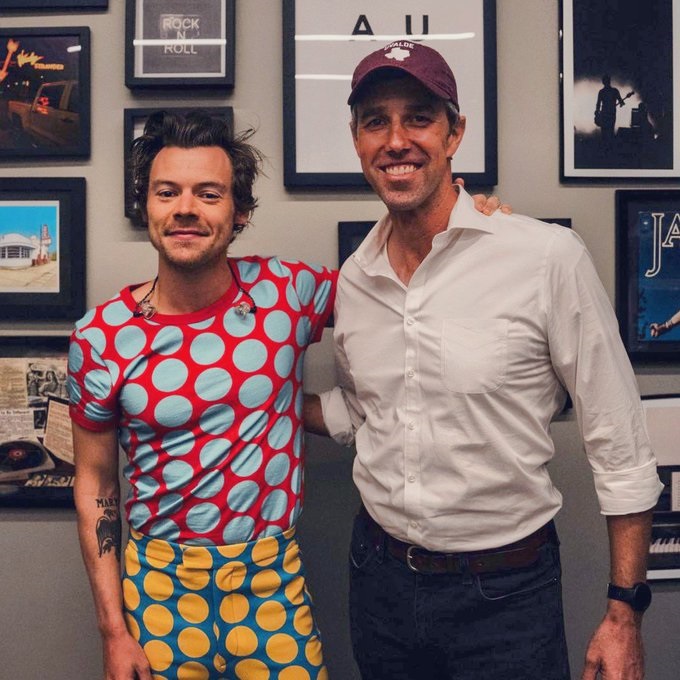 This week on Party Politics, Co-hosts Brandon Rottinghaus and Jeronimo Cortina discuss the upcoming Supreme Court term, the scandal-ridden campaign of Herschel Walker, the failings of Gov. Greg Abbott's Operation Lone Star, and pop star Harry Styles' endorsement of Beto O'Rourke for Texas governor, among other stories.
NATIONAL TOPICS
New SCOTUS term
Hershel Walker scandal
TEXAS TOPICS
Attorney General office in disarray
Paxton forced to testify in abortion lawsuit
Operation Lone Star is almost out of money
When Harry Met Beto
You can subscribe to the podcast on Apple Podcasts (or wherever you get your podcasts). Tweet us using #PartyPoliticsPod or email partypoliticspod@houstonpublicmedia.org. Party Politics is produced by Troy Schulze.