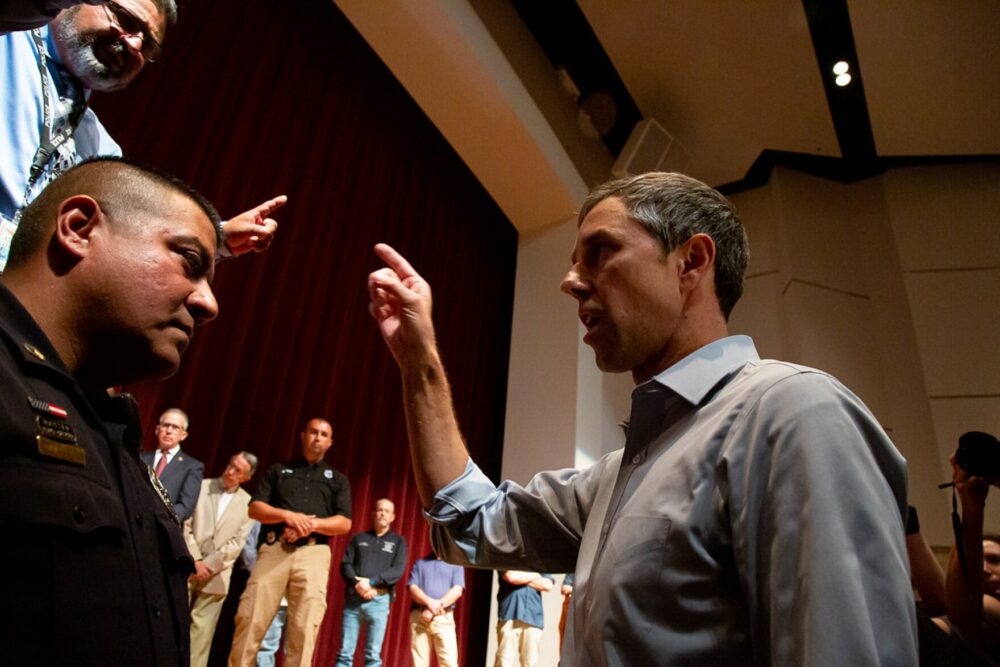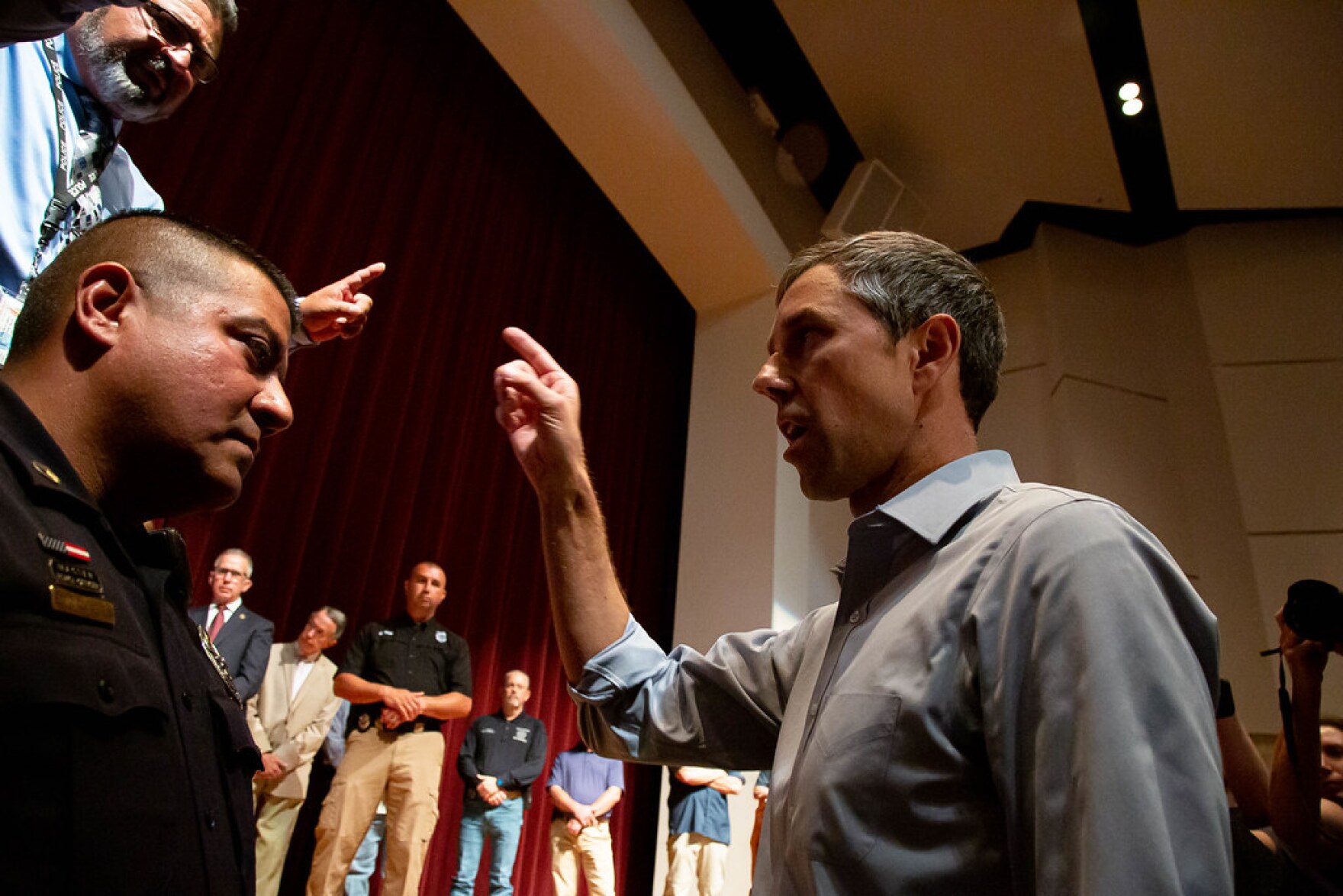 This week on Party Politics, Co-hosts Brandon Rottinghaus and Jeronimo Cortina discuss the horrific school shooting in Uvalde, Tx., the politics surrounding yet another call for gun reform, and the results of this week's runoff elections, among other stories. Party Politics is taking a break for the summer, but we'll be back with new episodes in September.
TEXAS TOPICS
Uvalde, Tx. tragedy
Another call for gun reform
Beto crashes Abbott press conference
NRA convention in Houston
Runoff election roundup
You can subscribe to the podcast on Apple Podcasts (or wherever you get your podcasts). Tweet us using #PartyPoliticsPod or email partypoliticspod@houstonpublicmedia.org. Party Politics is produced by Troy Schulze.