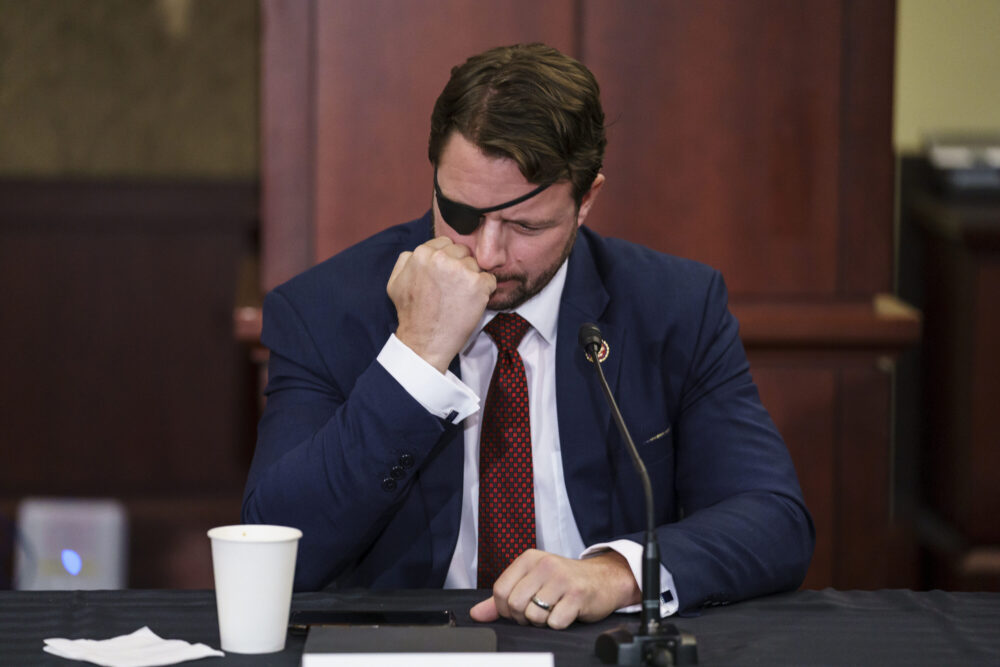 This week on Party Politics, Co-hosts Brandon Rottinghaus and Jeronimo Cortina discuss the tone-deaf and disturbing Christmas photos tweeted by Reps Thomas Massie and Lauren Boebert, Rep. Dan Crenshaw's criticism of the GOP Freedom Caucus, and the DOJ's lawsuit over Texas' congressional district maps, among other stories.
NATIONAL TOPICS
Congress' December to-do List
Reps Massie & Boebert Take Aim (literally) at the Holidays
Presidential Commission on SCOTUS Recommendations
Nunes Leaving Congress (no word on his cow)
TEXAS TOPICS
Rep. Crenshaw Calls Out Freedom Caucus
Dowd Out!
Kim Olson Running for TXDP Chair
DEEP
DOJ Sues Texas Over Maps
You can subscribe to the podcast on Apple Podcasts (or wherever you get your podcasts). Tweet us using #PartyPoliticsPod or email partypoliticspod@houstonpublicmedia.org. Party Politics is produced by Troy Schulze.