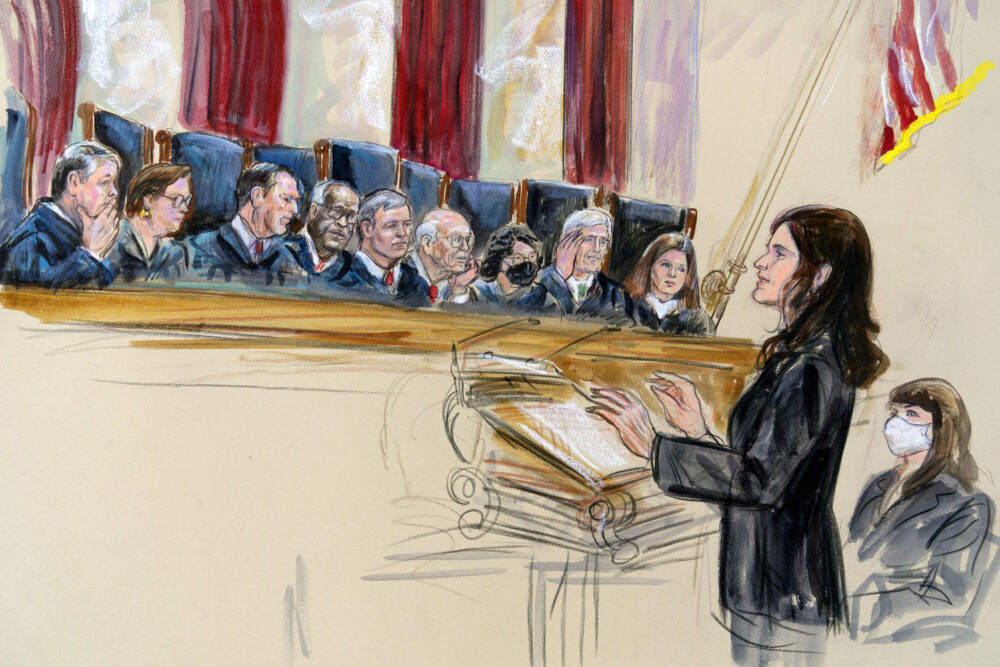 This week on Party Politics, Co-hosts Brandon Rottinghaus and Jeronimo Cortina discuss the feud between congresswomen Lauren Boebert and Ilhan Omar that sparked the intra-party spat between Marjorie Taylor Greene and Nancy Mace, the political implications of actor Matthew McConaughey's flirtation with public service, and the restrictive Mississippi abortion law being challenged before the Supreme Court, among other stories.
NATIONAL TOPICS
Boebert v. Omar
Greene v. Mace
December pileup of legislation
TEXAS TOPICS
Another One Bites the Dust: Larry Taylor Not Running
And Another One Gone: Matthew McConaughey
DEEP
MS Abortion Case at SCOTUS
You can subscribe to the podcast on Apple Podcasts (or wherever you get your podcasts). Tweet us using #PartyPoliticsPod or email partypoliticspod@houstonpublicmedia.org. Party Politics is produced by Troy Schulze.