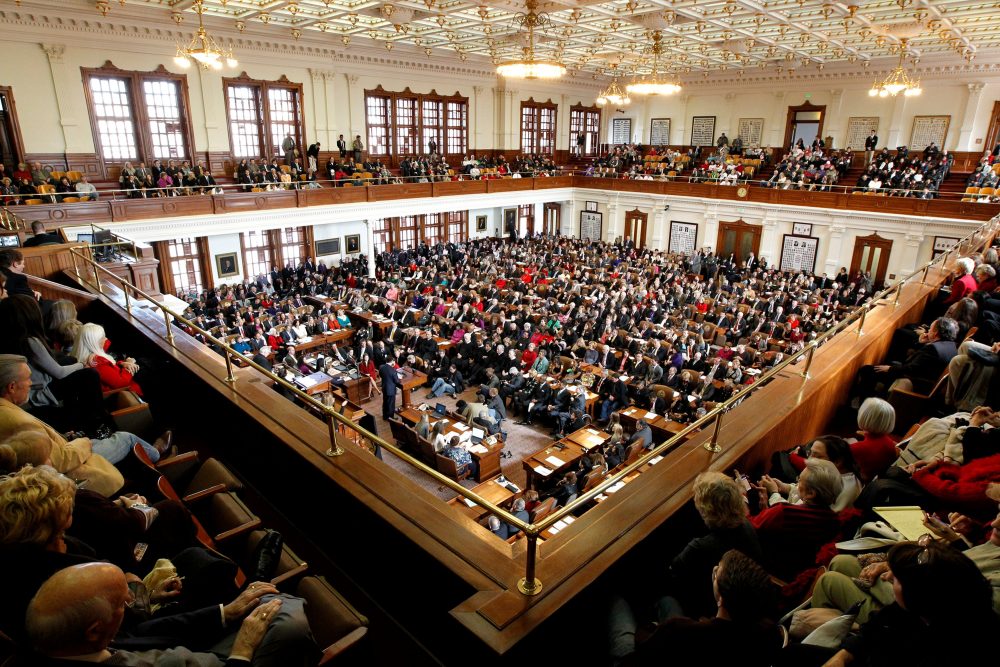 This week on Party Politics, Co-hosts Brandon Rottinghaus and Jeronimo Cortina discuss the third special session in the Texas legislature, Donald Trump's lawsuit over the committee investigating the January 6 attack on the U.S. Capitol, and Governor Greg Abbott's new appointee for Secretary of State, among other stories.
NATIONAL TOPICS
Trump sues 1/6 Committee
Democratic US House retirements
TEXAS TOPICS
Abbott appoints new Secretary of State
SCOTUS and Abortion case update
Who's in the money? Fundraising roundup
Abbott Attacks Beto
Redistricting and shifting districts
DEEP
Special Session Wrap Up! Winners and Losers, or, to Quote Speaker Phelan, "Let's Get the Hell Out of Here."
You can subscribe to the podcast on Apple Podcasts (or wherever you get your podcasts). Tweet us using #PartyPoliticsPod or email partypoliticspod@houstonpublicmedia.org. Party Politics is produced by Troy Schulze.