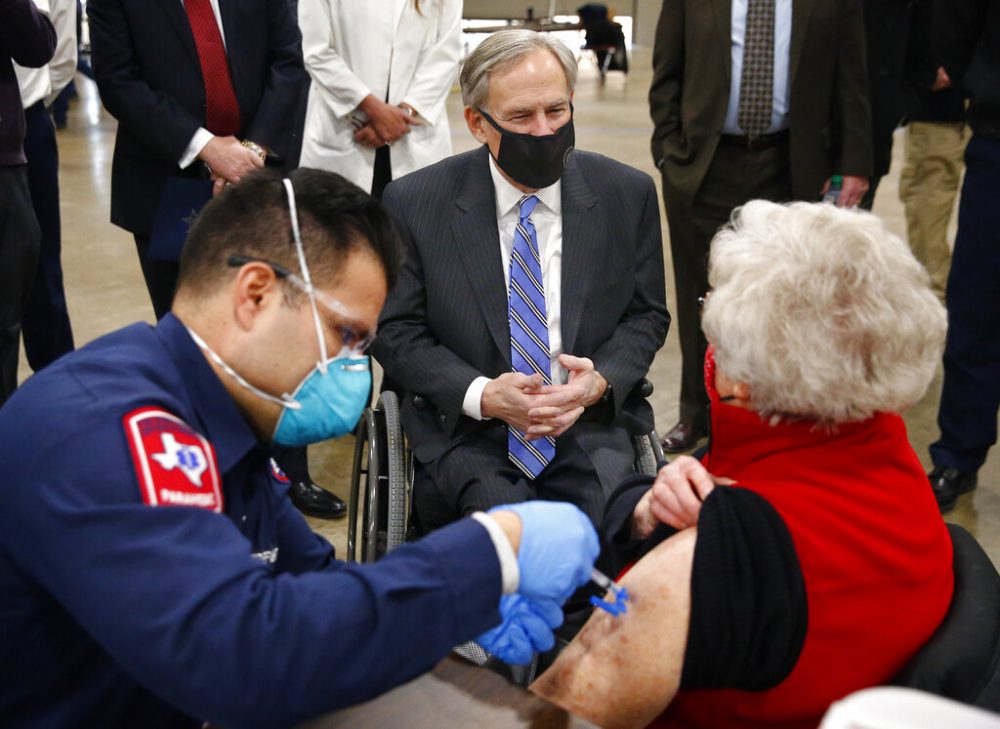 This week on Party Politics, Co-hosts Brandon Rottinghaus and Jeronimo Cortina discuss former president Trump's bizarre message to Republican voters, Matthew McConaughey's mixed messages about a potential run for Texas governor, and Governor Greg Abbott's ban on vaccine mandates, among other stories.
NATIONAL TOPICS
Trump to Republicans: Don't vote
Ted Cruz had a week
TEXAS TOPICS
Abbott orders special election for HD118
Lyle Larson not running
Allen West has COVID
Alright, alright, I might – McConaughey for Governor?
DEEP
Abbott's Order on Vaccine Mandates
You can subscribe to the podcast on Apple Podcasts (or wherever you get your podcasts). Tweet us using #PartyPoliticsPod or email partypoliticspod@houstonpublicmedia.org. Party Politics is produced by Troy Schulze.