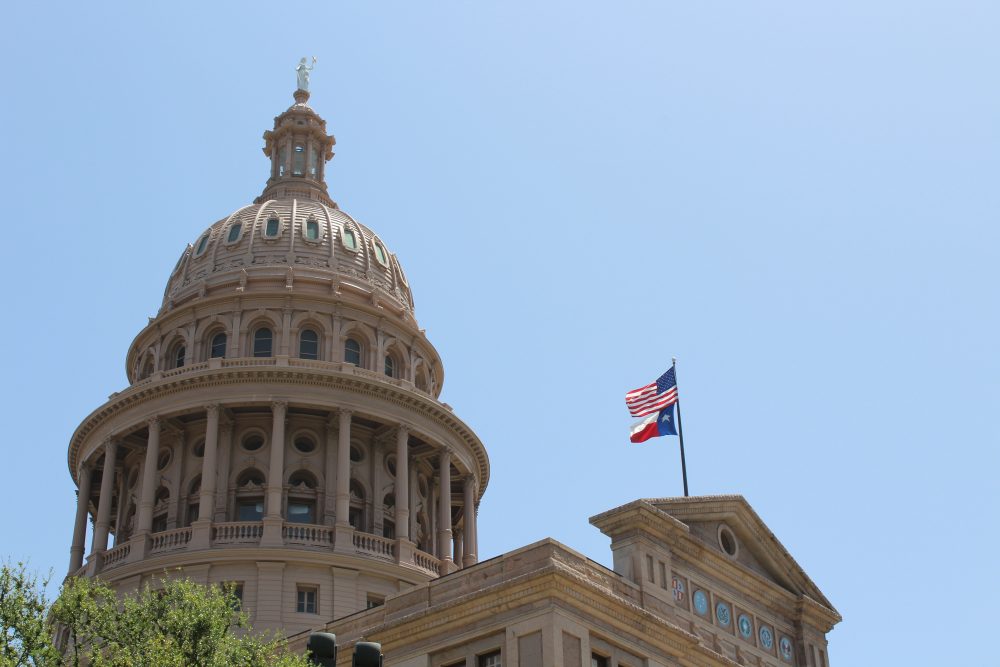 Party Politics is back for another season! Co-hosts Brandon Rottinghaus and Jeronimo Cortina discuss the GOP's redistricting draft, the political fight over raising the nation's debt ceiling, a U.S. district judge's blocking of S.B. 8 (Texas' six-week abortion ban), and Donald Trump's influence on Texas politics, among other stories.
NATIONAL TOPICS
BIF & BBB!
Can lawmakers raise the debt ceiling in time?
Trump urged not to announce for president...yet?
TEXAS TOPICS
Abortion law blocked
Why are so many Members not running again? (Lucio III)
Wesley Hunt raises big money
Does Trump run Texas politics? (border wall, audit bill)
Bible as the state text?
DEEP
GOP's redistrict draft further polarizes Texas voters
You can subscribe to the podcast on Apple Podcasts (or wherever you get your podcasts). Tweet us using #PartyPoliticsPod or email partypoliticspod@houstonpublicmedia.org. Party Politics is produced by Troy Schulze.