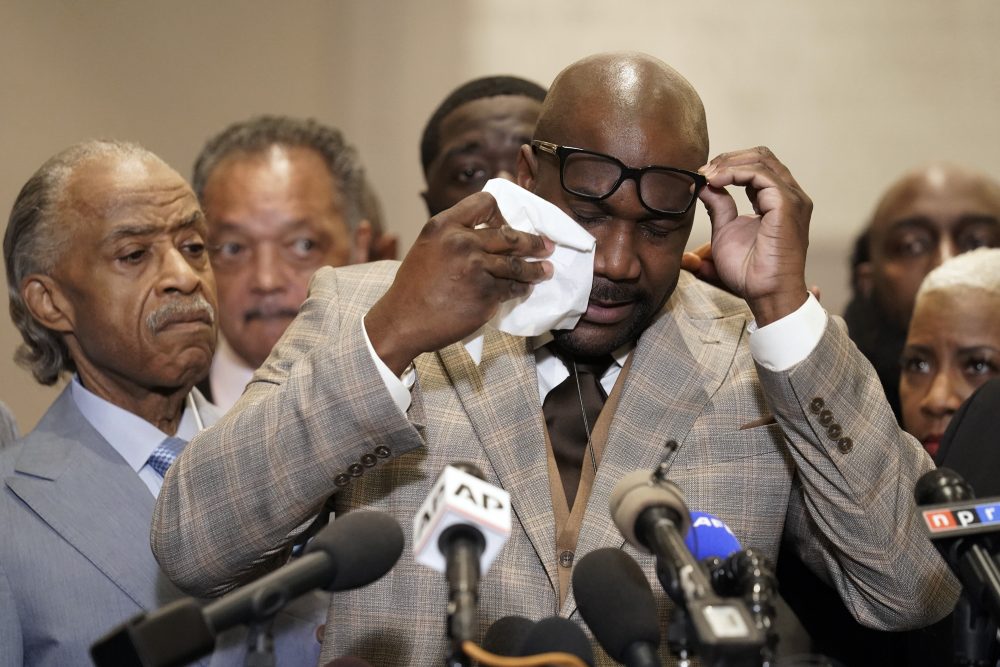 This week on Party Politics, co-hosts Brandon Rottinghaus and Jeronimo Cortina discuss the passing of Walter Mondale, the Derek Chauvin verdict and what it means for real police reform, and the polling on a potential McConaughey run for governor, among other stories.
NATIONAL TOPICS
Walter Mondale RIP
Derek Chauvin verdict
Biden WH Refugee Cap
Second Gentleman Douglas
TEXAS TOPICS
Constitutional Carry
Medicaid Waiver Revoked
McConaughey For Governor (For Real?)
Fundraising roundup
You can subscribe to the podcast on Apple Podcasts. Tweet us using #PartyPoliticsPod or email partypoliticspod@houstonpublicmedia.org. Party Politics is produced by Troy Schulze, the audio engineer is Todd Hulslander.