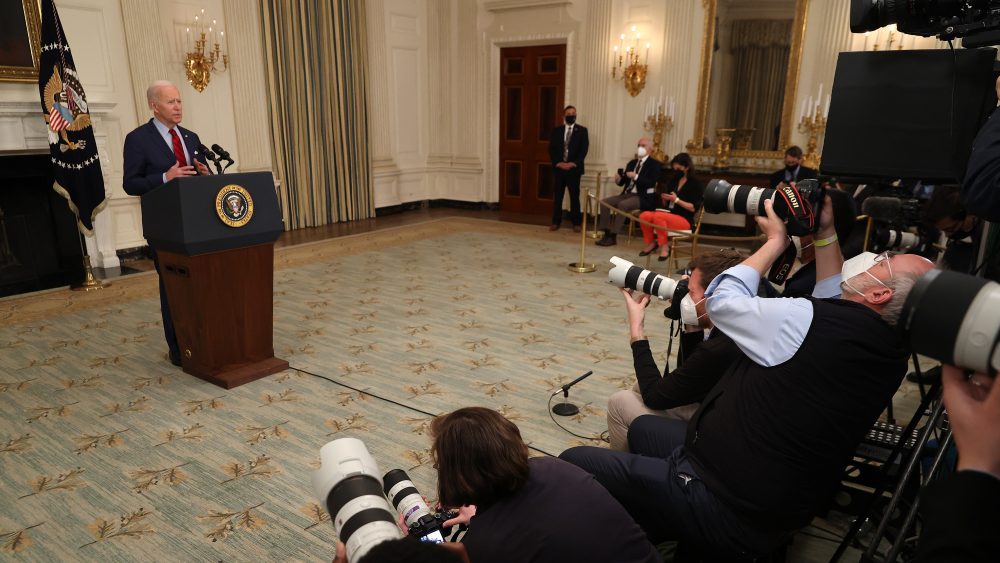 This week on Party Politics, co-hosts Brandon Rottinghaus and Jeronimo Cortina discuss the renewed calls for gun reform after a new spike in mass shootings, former Missouri governor Eric Greitens' senate bid, and attorney Lee Merritt's run for Texas AG, among other stories.
NATIONAL TOPICS
US House to review Iowa race
Former scandal-plagued MO Gov. Greitens running for Senate
White House narcs on staffers
San Antonio wax museum forced to take down Trump wax figure
TEXAS TOPICS
Lt Gov Patrick asks Gov Abbott to take executive action reversing overcharges during winter storm
Ag Commissioner Miller and Dr. Hotze sue Lt. Gov. Patrick for requiring COVID tests
The Texas Supreme Court: ERCOT has legal immunity
Democratic Rep. Vela announced Monday he will not seek reelection
Lee Merritt says he is running for attorney general
DEEP
Gun violence rocks America again
You can subscribe to the podcast on Apple Podcasts. Tweet us using #PartyPoliticsPod or email partypoliticspod@houstonpublicmedia.org. Party Politics is produced by Troy Schulze, the audio engineer is Todd Hulslander.