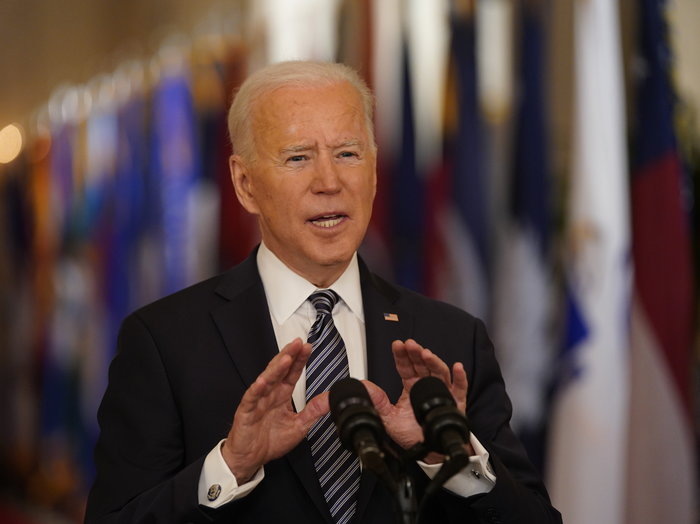 This week on Party Politics, co-hosts Brandon Rottinghaus and Jeronimo Cortina discuss President Biden's address to the nation at the one-year mark of the coronavirus pandemic, the immigration crisis at the Mexico border, and Twitter's lawsuit against Texas AG Ken Paxton, among other stories.
NATIONAL TOPICS
First Biden national address
Senator Blunt retiring
Trump to RNC: Keep your name outta my mouth!
COVID package passes
Major Biden in major doo-doo
TEXAS TOPICS
ERCOT Update
Twitter lawsuit against Ken Paxton
TxLege Update: suing social media companies
Crenshaw: Not running but buying stocks
Governor McConaughey?
DEEP
Border crisis; Abbott v Biden
You can subscribe to the podcast on Apple Podcasts. Tweet us using #PartyPoliticsPod or email partypoliticspod@houstonpublicmedia.org. Party Politics is produced by Troy Schulze, the audio engineer is Todd Hulslander.