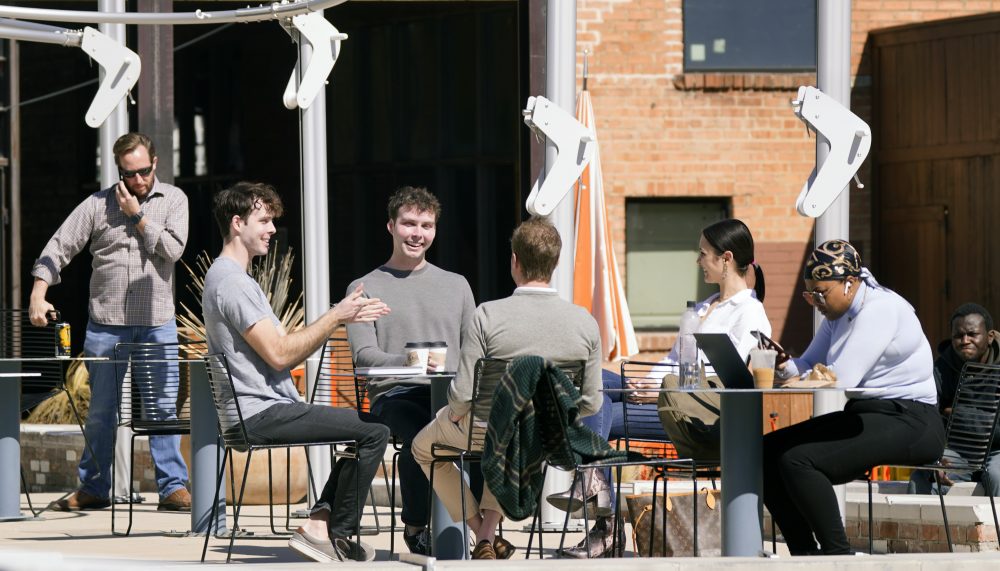 This week on Party Politics, co-hosts Brandon Rottinghaus and Jeronimo Cortina discuss Governor Abbott's lifting of the mask mandate and allowing businesses to open at 100%, the Democrats agenda in the U.S. Congress, and the scandals swirling around NY Governor Andrew Cuomo, among other stories.
NATIONAL TOPICS
Tanden nomination pulled
Democratic agenda: COVID package, minimum wage, EQUALITY Act
CPAC, Straw Poll, Ted Cruz approval rating
Gov Andrew Cuomo scandals
Cancelled? Potato Head and Dr. Seuss
TEXAS TOPICS
CD 6 Special Election
PUC Chair resigns
Remember the Alamo (truce)
DEEP
Governor Abbott: Texas 100% open!
You can subscribe to the podcast on Apple Podcasts. Tweet us using #PartyPoliticsPod or email partypoliticspod@houstonpublicmedia.org. Party Politics is produced by Troy Schulze, the audio engineer is Todd Hulslander.