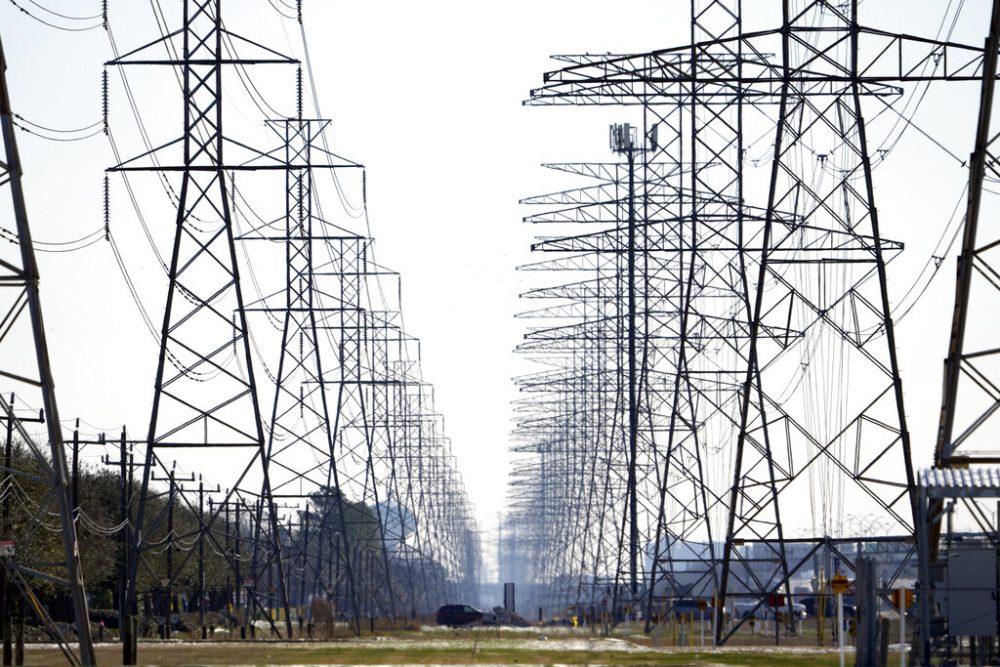 This week on Party Politics, co-hosts Brandon Rottinghaus and Jeronimo Cortina discuss the fallout over ERCOT's handling of the Texas power-grid crisis, the hearings in Congress over President Biden's appointees, and Texas Agricultural Commissioner Sid Miller's apparent affinity for a clean vehicle, among other stories.
NATIONAL TOPICS
Nomination battles: Neera, Garland, Becerra, Haaland
Trump Taxes
Newsmax anchor attacks Biden dogs!
TEXAS TOPICS
TDP 2020 Autopsy
Dan Patrick Priority Legislation
Sid Miller Likes a Clean Car
DEEP
Fallout from Snowpocalypse 2021 (visits, officials travel out of state, TX SCOTUS case about ERCOT)
You can subscribe to the podcast on Apple Podcasts. Tweet us using #PartyPoliticsPod or email partypoliticspod@houstonpublicmedia.org. Party Politics is produced by Troy Schulze, the audio engineer is Todd Hulslander.