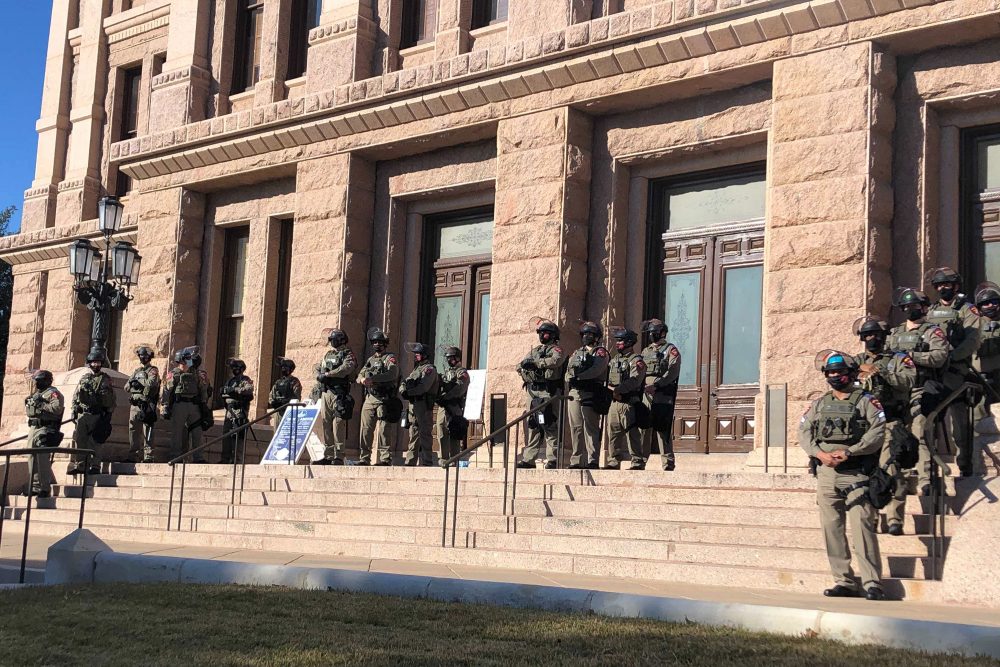 This week on Party Politics, co-hosts Brandon Rottinghaus and Jeronimo Cortina discuss the retirement of Republican senator Rob Portman, the controversy over Rep. Marjorie Taylor Greene's social media posts, the Twitter back-and-forth between Ted Cruz and actor Seth Rogen, and the return of the Texas legislature, among other stories.
NATIONAL TOPICS
Portman retires, Huckabee Sanders returns
Rep. Marjorie Taylor Greene social media trouble
Impeachment: the Revenge
Biden Nominee Roundup
TEXAS TOPICS
COVID concerns: Wright; Sherman
Abbott threatens Texas cities over police funding
Paxton lawsuits against Biden WH
Cruz V Rogen
The Lege Returns — First Up, the Budget
You can subscribe to the podcast on Apple Podcasts. Tweet us using #PartyPoliticsPod or email partypoliticspod@houstonpublicmedia.org. Party Politics is produced by Troy Schulze, the audio engineer is Todd Hulslander.