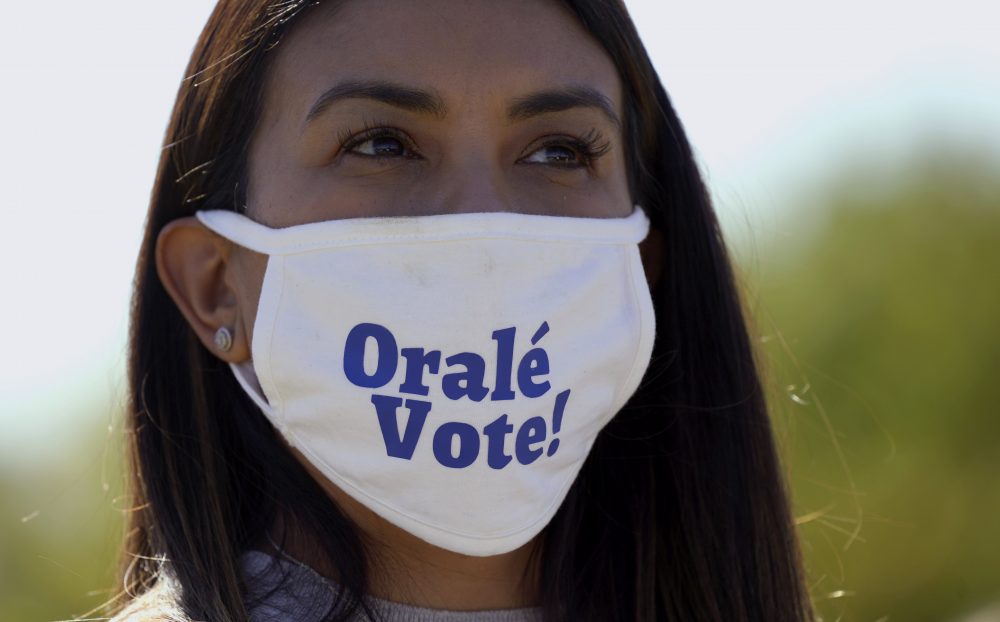 This week on a special edition of Party Politics, co-hosts Brandon Rottinghaus and Jeronimo Cortina talk with reporters from Texas NPR-affiliate stations to get a sense of how the 2020 election is playing out across the state, as well as identify key races and analyze turnout numbers.
Guests:
Ashley Lopez, KUT, Austin
Andrew Schneider, Houston Public Media
Bret Jaspers, KERA, Dallas
Maria Mendez, Texas Public Radio, Laredo
You can subscribe to the podcast on Apple Podcasts. Tweet us using #PartyPoliticsPod or email partypoliticspod@houstonpublicmedia.org. Party Politics is produced by Troy Schulze, the audio engineer is Todd Hulslander.