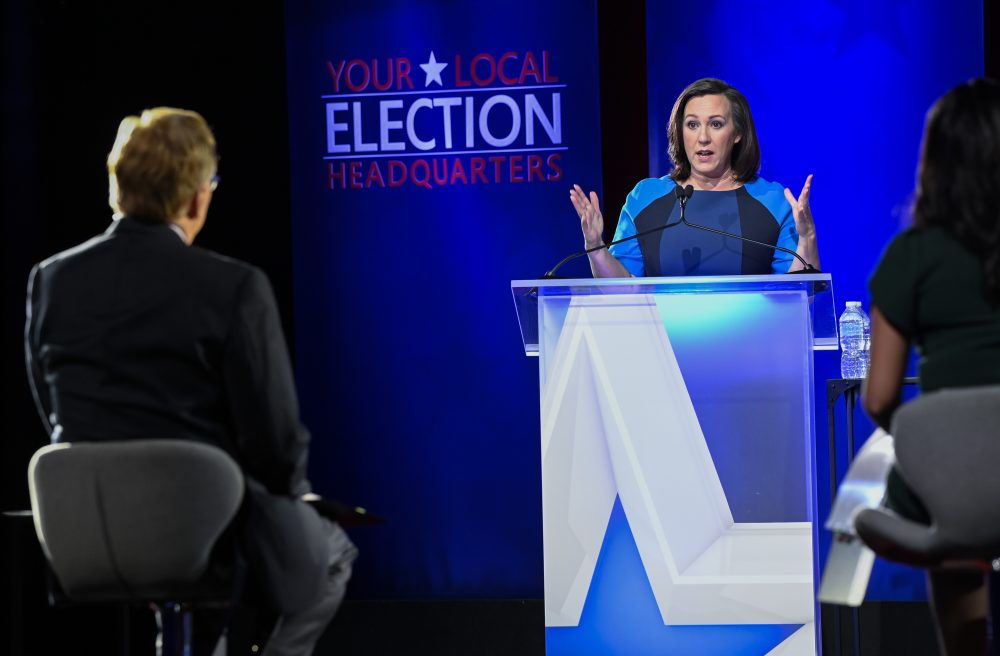 This week on Party Politics, co-hosts Brandon Rottinghaus and Jeronimo Cortina discuss the success of fundraising efforts by Democrats, Trump's attacks on Dr. Anthony Fauci, and voter turnout in Texas, among other stories.
NATIONAL TOPICS
Biden leads in cash count, Dems too
Trump attacks Fauci!
Senate Democrats boycott Barrett hearings
Debate preview / Hunter Biden
Eric Trump shares manipulated photo of Ice Cube and 50 Cent
TEXAS TOPICS
Turnout roundup
Fundraising roundup: TX Senate, Congressional Races
Senior Attorney General Aide fired
Courts rule Texas doesn't need to notify voters of signature mismatch
Professor Beto
You can subscribe to the podcast on Apple Podcasts. Tweet us using #PartyPoliticsPod or email partypoliticspod@houstonpublicmedia.org. Party Politics is produced by Troy Schulze, the audio engineer is Todd Hulslander.