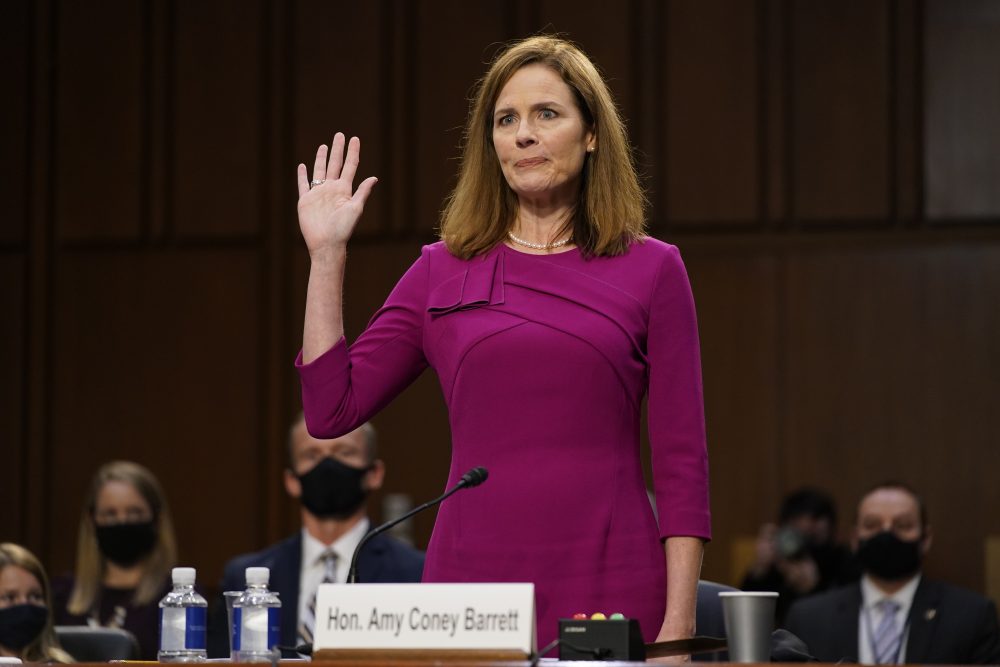 This week on Party Politics, co-hosts Brandon Rottinghaus and Jeronimo Cortina discuss the Senate confirmation hearings for Judge Amy Coney Barrett, the kidnapping plot against Michigan Governor Gretchen Whitmer, and the tremendous voter turnout in Texas early voting, among other stories.
NATIONAL TOPICS
Hunter Biden laptop controversy
SCOTUS says Census can stop counting
MI Gov. Whitmer kidnapping plot
Barrett hearings
Shaq and Snoop vote for the first time!
TEXAS TOPICS
Election Turnout bonanza!
GOP Chair Protests GOP Governor
Legal roundup: Drop off ballots confirmed; curbside voting allowed
Jill Biden in Texas
Senate Debate
Paxton Problems continue
Recall the Alamo! Patrick calls for audit of GLO funds
You can subscribe to the podcast on Apple Podcasts. Tweet us using #PartyPoliticsPod or email partypoliticspod@houstonpublicmedia.org. Party Politics is produced by Troy Schulze, the audio engineer is Todd Hulslander.