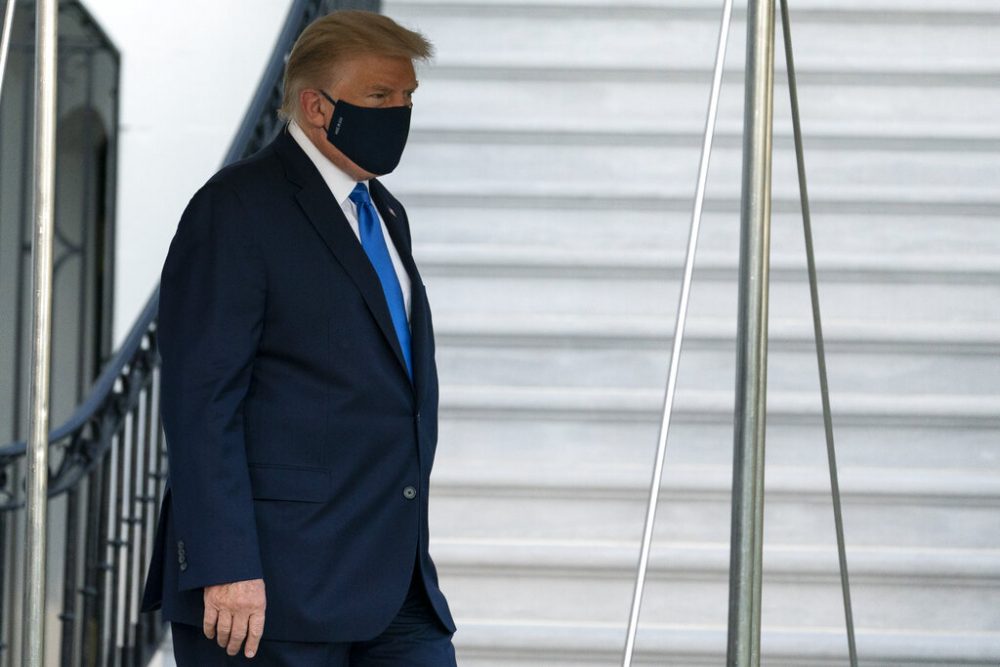 This week on Party Politics, co-hosts Brandon Rottinghaus and Jeronimo Cortina discuss the political implications of President Trump contracting COVID-19, and how it might affect the election, the debates, and the appointment of a new Supreme Court justice, among other stories.
NATIONAL TOPICS
POTUS & FLOTUS test positive for Covid
FLOTUS caught on tape
Gen. McMaster: Trump abets Putin
Republicans in close Senate races
Guilfoyle and Pascale compromising Trump campaign
TEXAS TOPICS
CD10 Mike Siegel and CD7 Hunt fundraising
Abbott limits drop-off ballot sites
Sid Miller got "Boratted"
You can subscribe to the podcast on Apple Podcasts. Tweet us using #PartyPoliticsPod or email partypoliticspod@houstonpublicmedia.org. Party Politics is produced by Troy Schulze, the audio engineer is Todd Hulslander.