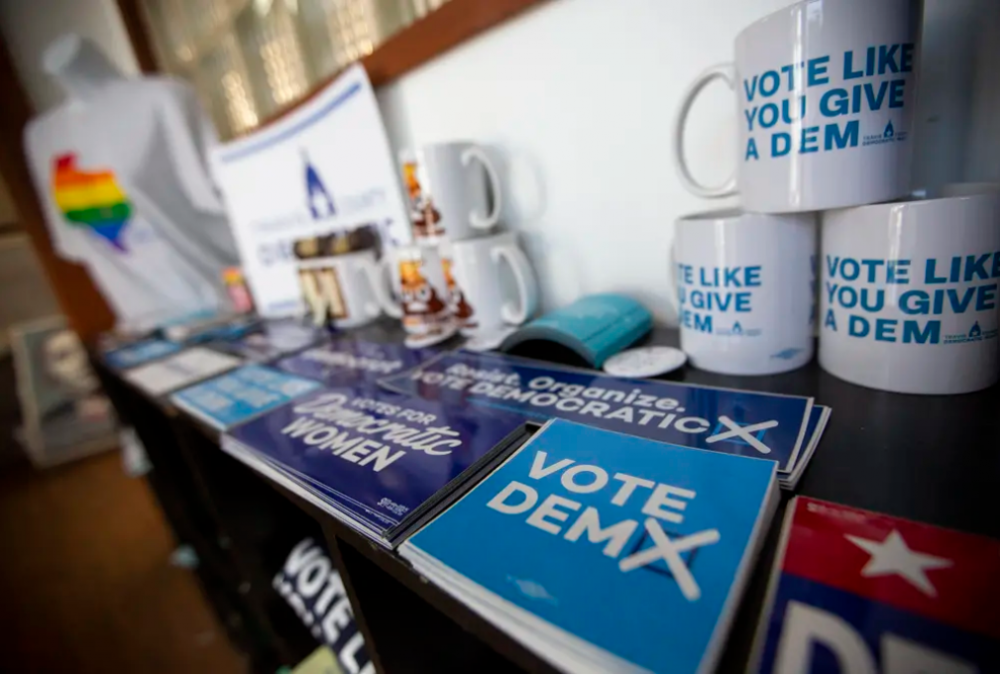 This week on Party Politics, co-hosts Brandon Rottinghaus and Jeronimo Cortina dig deep into Texas politics and how the funds are flowing to produce a blue wave on election day, among other stories.
NATIONAL TOPICS
Trump campaign spending habits
Shutdown deal reached / No COVID package
Trump vs. Cohen/Woodward books
TEXAS TOPICS
Trump bus tour of Texas
Can Texas flip?
Signature voting law
Republicans will not support candidate in SD27
Texas assistant attorney general fired for racist tweets
Funds roll into Texas – DCCC
Trump boat parade ... sinks
You can subscribe to the podcast on Apple Podcasts. Tweet us using #PartyPoliticsPod or email partypoliticspod@houstonpublicmedia.org. Party Politics is produced by Troy Schulze, the audio engineer is Todd Hulslander.