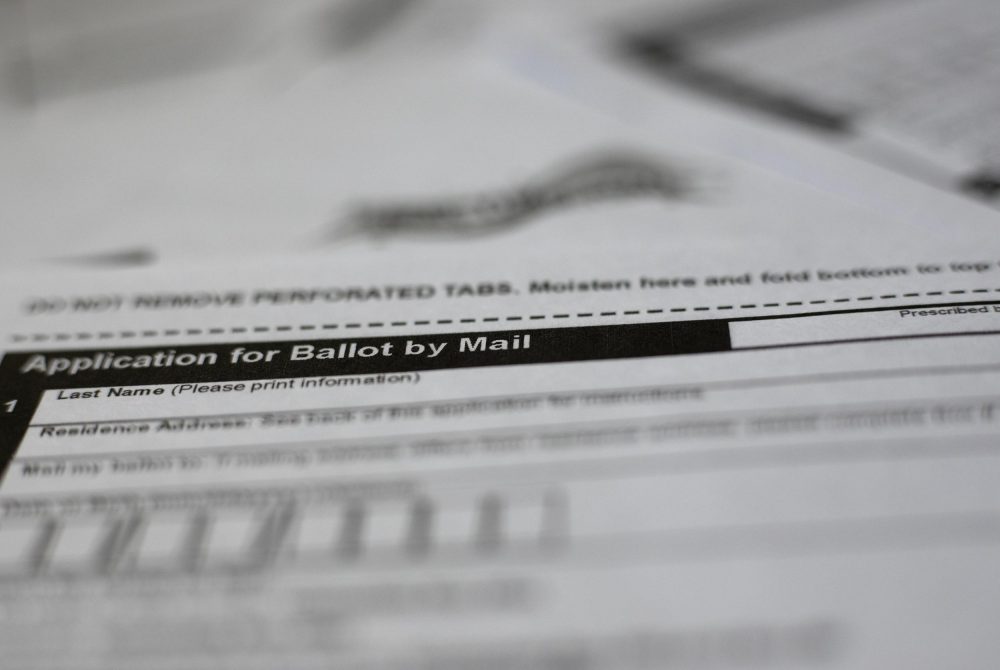 This week on Party Politics, co-hosts Brandon Rottinghaus and Jeronimo Cortina discuss which candidate received the biggest campaign bump from their party conventions, Trump's and Biden's visits to Wisconsin, and the fight over mail-in ballots in Harris County, among other stories.
NATIONAL TOPICS
2020 roundup: Biden funds, Trump visits WI
Portland unrest
Massachusetts Senate race
DNI ending briefings
Pelosi unmasked
TEXAS TOPICS
Motor Voter suit
Ballot wars – Democrats versus Greens
Texas Dems push registration drive
Harris County mail ballots
State spending funds to get census rates up
Democrat in CD8 had false information post taken down
You can subscribe to the podcast on Apple Podcasts. Tweet us using #PartyPoliticsPod or email partypoliticspod@houstonpublicmedia.org. Party Politics is produced by Troy Schulze, the audio engineer is Todd Hulslander.