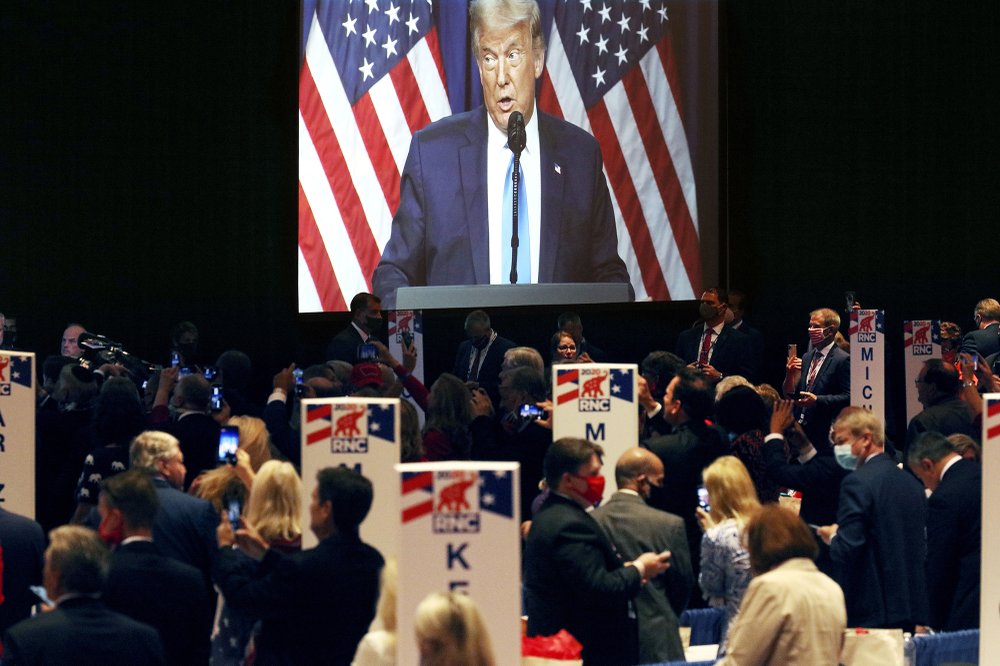 This week on Party Politics, co-hosts Brandon Rottinghaus and Jeronimo Cortina discuss the dark vision for America conjured by the Republican National Convention, the shooting of Jacob Blake in Wisconsin, and the fractured state of the Texas GOP, among other stories.
NATIONAL TOPICS
Shooting of Jacob Blake
Steve Bannon arrested
Biden enhanced?
TEXAS TOPICS
The Summer of Suing Greg Abbott
Fractured GOP
Ken Paxton under indictment
Tony Gonzales wins runoff
DEEP: Republican National Convention
You can subscribe to the podcast on Apple Podcasts. Tweet us using #PartyPoliticsPod or email partypoliticspod@houstonpublicmedia.org. Party Politics is produced by Troy Schulze, the audio engineer is Todd Hulslander.