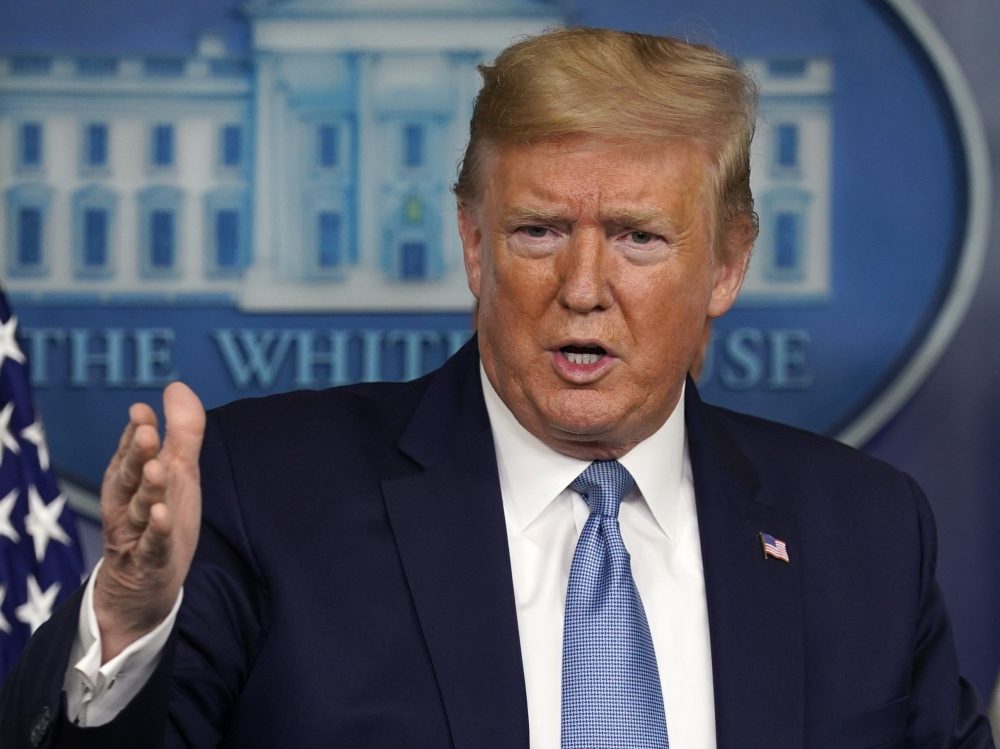 This week on Party Politics, co-hosts Brandon Rottinghaus and Jeronimo Cortina talk about the constitutional can of worms President Trump opened when he claimed ultimate power over re-opening the country's economy. Jeronimo and Brandon also discuss the latest in Texas politics.
NATIONAL TOPICS
2020 Election: Biden endorsements and sexual harassment allegations
OPEC Deal + Texas RRC "meets" to discuss
Florida governor Ron DeSantis declares WWE is an "essential service."
TEXAS TOPICS
Challenges to Abbott's "stay at home order"
Legal fight over prisoner releases
Fight over abortion issue
Fundraising Roundup!
Census delayed
You can subscribe to the podcast on Apple Podcasts. Tweet us using #PartyPoliticsPod or email partypoliticspod@houstonpublicmedia.org. Party Politics is produced by Troy Schulze, the audio engineer is Todd Hulslander.