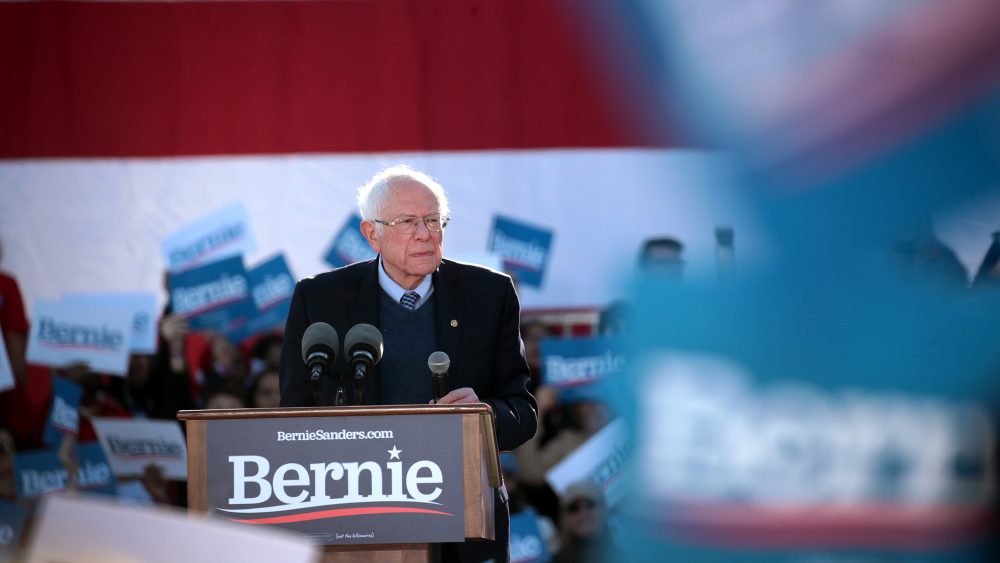 This week on Party Politics, co-hosts Brandon Rottinghaus and Jeronimo Cortina talk about Bernie Sanders' exit and the possible effects of COVID-19 on the 2020 presidential race. Jeronimo and Brandon also discuss the latest in Texas politics.
NATIONAL
2020: Bernie OUT! VEEPSTAKES.
DNC Postponed
On Wisconsin! (voting)
New WH Press Secretary
Trump fires watchdog
National strategic stockpile changes website!
Trump pardon Tiger King?
TEXAS
Abbott v. Jenkins in Dallas
Hildalgo's order overridden by Court
Fundraising: CD7, CD24
Abortion battle
Battle over mail ballots
Coronavirus : Navarro memo, CARES 2 , oversight
You can subscribe to the podcast on Apple Podcasts. Tweet us using #PartyPoliticsPod or email partypoliticspod@houstonpublicmedia.org. Party Politics is produced by Troy Schulze, the audio engineer is Todd Hulslander.