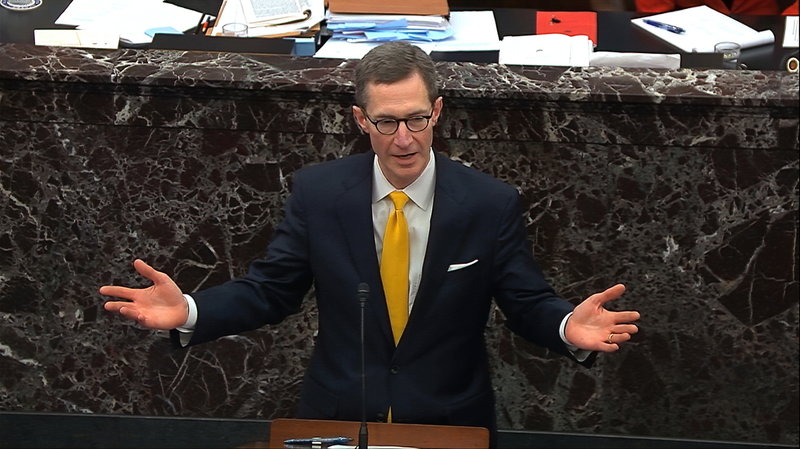 This week on Party Politics, co-hosts Brandon Rottinghaus and Jeronimo Cortina walk us through the final days of questioning in President Trump's Impeachment Trial, and consider the political implications behind Friday's crucial Senate vote on the ability to call witnesses to the stand. During this week's episode, Jeronimo and Brandon recap the latest developments in Texas politics, and provide a breaking news update on the special election in House District 28. With the Democratic Iowa Caucuses less than four days away, #PartyPoliticsPod co-hosts offer their insights on the leading Democratic Presidential candidates, and breakdown the various obstacles and factors Iowa voters will face as they head to the polls next week.
NATIONAL TOPICS:
2020 Presidential Round-up: Iowa Caucuses
President Trump's Middle East Peace Plan
New Space Force Logo
TEXAS TOPICS:
Rep. Escobar to give Democratic State of the Union response
Lt. Governor Dan Patrick hints about changing Senate rules
Texas AFL-CIO backs Rep. Cisneros
U.S. Senate Roundup
Special election results!
Even Ted Cruz has a podcast!
You can subscribe to the podcast on Apple Podcasts. Tweet us using #PartyPoliticsPod or email partypoliticspod@houstonpublicmedia.org. Party Politics is produced by Sophie Moll, the audio engineer is Todd Hulslander.