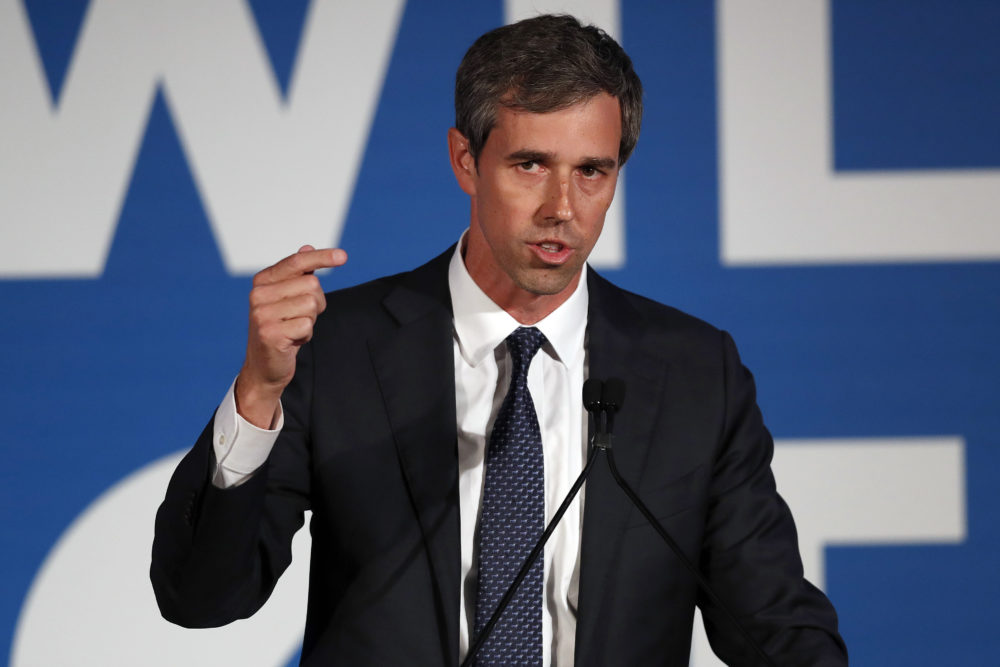 On this week's episode of Party Politics, co-hosts Jeronimo Cortina and Brandon Rottinghaus take a break from the drama surrounding the impeachment inquiry to focus on the latest updates in campaign fundraising for the 2020 Presidential race. With the Presidential Primaries less than five months away, the pressure is on for the lower-tiered Democratic candidates as they continue to compete for a share of the fundraising and polling requirements they need to meet in order to participate in the next round of debates. Jeronimo and Brandon provide a status update on the very crowded 2020 Democratic field, and make their weekly predictions on the candidates who they believe will have a real shot at capturing the Democratic nomination in July, 2020.
NATIONAL TOPICS:
2020 Presidential Roundup: Julian Castro in trouble, Kamala Harris shakes up campaign, Bernie Sander's hospitalization
Quick Impeachment Inquiry Update
Happy Birthday Jimmy Carter!
TEXAS TOPICS:
President Trump is coming to Texas
Texas Rep. Will Hurd running for President?
Austin homeless vs. Governor Abbott
Rep. Mac Thornberry retiring
Pete Sessions is back, baby
You can subscribe to the podcast on Apple Podcasts. Tweet us using #PartyPoliticsPod or email partypoliticspod@houstonpublicmedia.org. Party Politics is produced by Sophie Moll, the audio engineer is Todd Hulslander