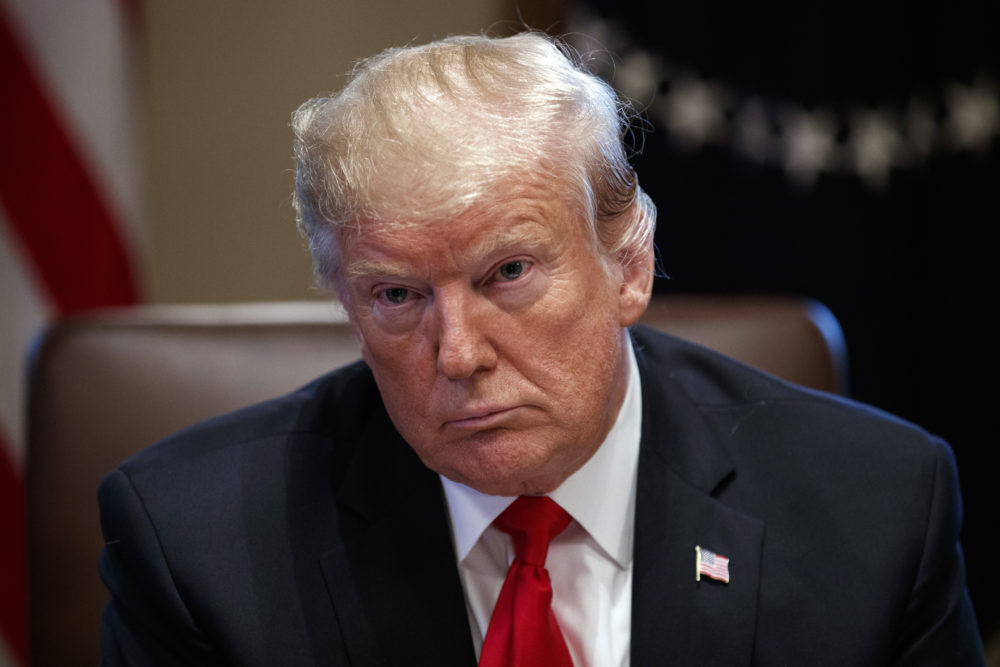 President Trump's promise to build a "big" and "beautiful" wall along the southern border of the United States has run into political trouble in the form of a partial government shutdown since the branches have yet to agree on a short or long term budget.
The new Democratic majority in the U.S. House of Representatives makes it harder to get a deal and the White House is digging in. With all this bickering, how long will the government be shut down?
"Party Politics" co-hosts Brandon Rottinghaus and Jay Aiyer bring some context to the politics of the shutdown and discuss what the conflict means going forward.
NATIONAL TOPICS
She's running – Elizabeth Warren announces White House bid
White House Chief of Staff out – John Kelly's parting shots
Trump threatens to close southern border while two immigrant children die
Romney Vs. Trump – Round 2
Stock market down for the year
TEXAS TOPICS
County officers sworn in – Big changes in Harris, Fort Bend Counties
Julián Castro Vs. Beto for... President?
School Finance Plan is out – Will we see big changes?
Texas Legislature 86th Session starts next week – What to expect
You can subscribe to the podcast on Apple Podcasts. Tweet us using #PartyPoliticsPod or email partypoliticspod@houstonpublicmedia.org. Party Politics is produced by Don Geraci, the audio engineer is Todd Hulslander and our digital editor is Alvaro 'Al' Ortiz.